2022-07-26
Viewed: 697
Tags:
谷歌seo文章代写代发  
谷歌seo2022  
谷歌广告投放  
数聚梨联联屏  
响应式网站  
Java平台开发  
java建站  
原创seo文章代写  
Is it suitable for you to start with 11-inch or 12.9-inch iPad Pro 2021?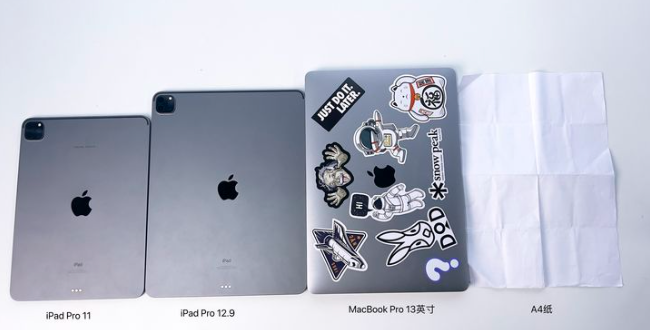 3 Tips for Buying 11-inch or 12.9-inch iPad Pro in 2021
1. If you have the previous generation of iPad Pro products, there is no need to change to the latest 2021 model, because the performance of the previous generation is more than enough for most people, and even the performance is already excess, unless you have a sufficient budget and like early adopters.
2. If you are not a creative group for the time being (for example: illustrators, original art designers, photographers, videographers, etc.), it is not recommended that you buy the new iPad Pro 2021, but just buy the 2020 iPad Pro directly, because Taking the 11-inch 128GB as an example, the 2020 model is currently 970 yuan cheaper than the 2021 new model
3. If you finally decide to buy the new iPad Pro 2021, should you choose 11 inches or 12.9 inches?
You can first take a look at the difference between the 11-inch and 12.9-inch products
The Liquid Retina XDR display on the iPad Pro 12.9-inch adopts a new top-level mini-LED design. There are more than 10,000 LEDs on the back of the display. The maximum brightness of the screen can reach 1000 nits, and the brightness can also reach 1600 nits. special peak.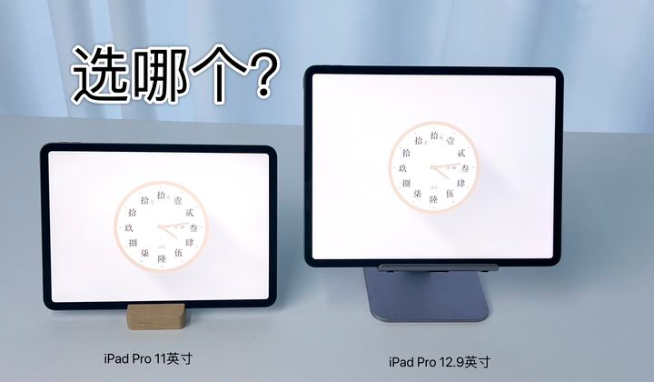 To put it vernacularly, the visual experience of the screen is amazing. It is perfect for creative types, so the new 12.9-inch iPad Pro 2021 is very suitable for creative people. If the budget is not enough, choose 11 inches. These two sizes It's not too different, so creative people don't have to be too obsessed with choosing this screen.
Some people will say that although I am not creative, I love watching iQiyi, and I want to watch HDR video content. If you want to go to the 12.9-inch mini-LED display, you will be disappointed.
It's not that the screen is not good, but that there are not so many HDR video content for you to watch. Unless the HDR video content on Apple's Apple TV+ can be opened to our Chinese users, otherwise this screen is not of great significance to video users for the time being. .
The 11-inch is much easier and more comfortable to hold with one hand, and it is more suitable for playing in bed or on the sofa. If you usually use it for more time with one hand, the 12.9-inch is not a good choice.
Moreover, the 12.9-inch iPad Pro weighs 682g, which is 216g heavier than the 11-inch iPad Pro. There is no concept of how much 216g is? 250g half a catty is a bit of a feeling, nearly half a catty heavier than 11 inches.
And with a Mac, will you still use the iPad Pro for some complex work? At most, put the iPad Pro next to the Mac and use it as a secondary screen. Usually, you will never think about playing with a 12.9-inch big guy in your hand when you are resting.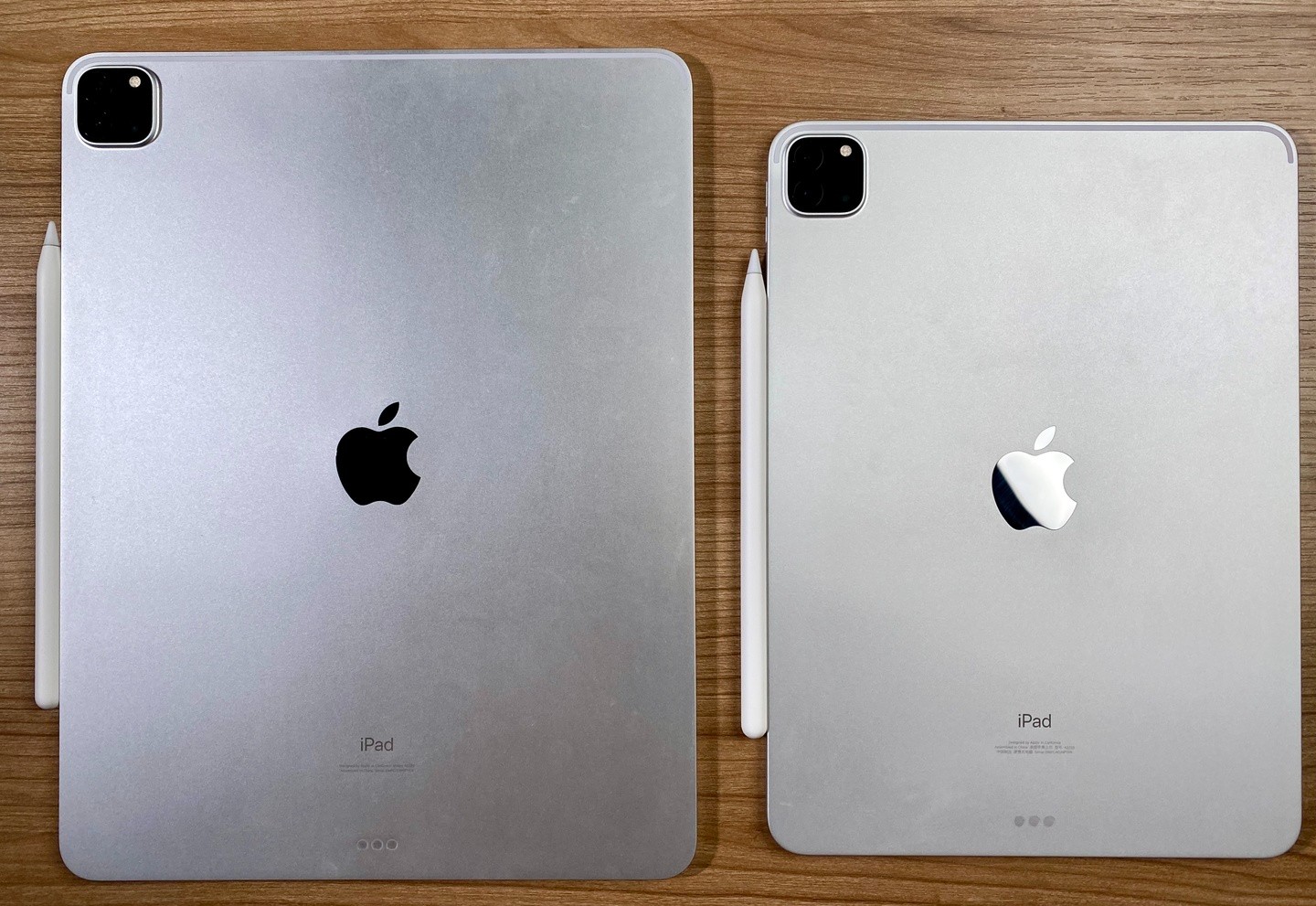 Usually, when you go out with a Mac, you will prepare a computer bag to carry on your back, right? What's the difference between the 12.9-inch iPad Pro and the 13-inch Mac Book Pro? Just a little lighter. It's not impossible to go out with a 13-inch iPad Pro, but you have to hold on tight!
If you go out often, the two are almost the same.
Usually, it is better to choose an 11-inch model if it is mainly two points and one line in the dormitory classroom. It is easy to carry and can be held well with one hand. If you often change places of work and study, in fact, whether it is 11 inches or 12.9 inches, you will consider a handbag with a backpack. Otherwise, it would be troublesome to switch between multiple places with an iPad in hand, and the bag is not only convenient but also safe.
If you really like the 12.9-inch Mini-LED display, or just like this size, then don't think about portability. The 12.9-inch is originally designed for a laptop, and an iPad with a keyboard and mouse is very similar to a laptop!
If you have code word office needs, it is not recommended to have a keyboard with a touchpad. The touchpad area of this product is really too small. It is better to use a mouse directly.
Deciding whether to choose an 11-inch or 12.9-inch iPad Pro mainly depends on the environment in which you use it every day. If you often use it at home, dormitory or fixed place, then choose 11-inch, which is lighter than 12.9-inch, and it is not too troublesome to carry around.
iPad Pro 2021 to buy 11-inch or 12.9-inch?
The difference between ipad pro 11 inch and 12.9 inch
【iPad Pro 2021】How to choose between 11-inch and 12.9-inch? Not the bigger the better


所有评论仅代表网友意见
---