2019-09-05
Viewed: 1035
Tags:
google seo  
谷歌优化  
cnc machining parts, 3D printing, Metal Sheet Prototyping, Rapid Prototyping Services & Low-Volume Manufacturing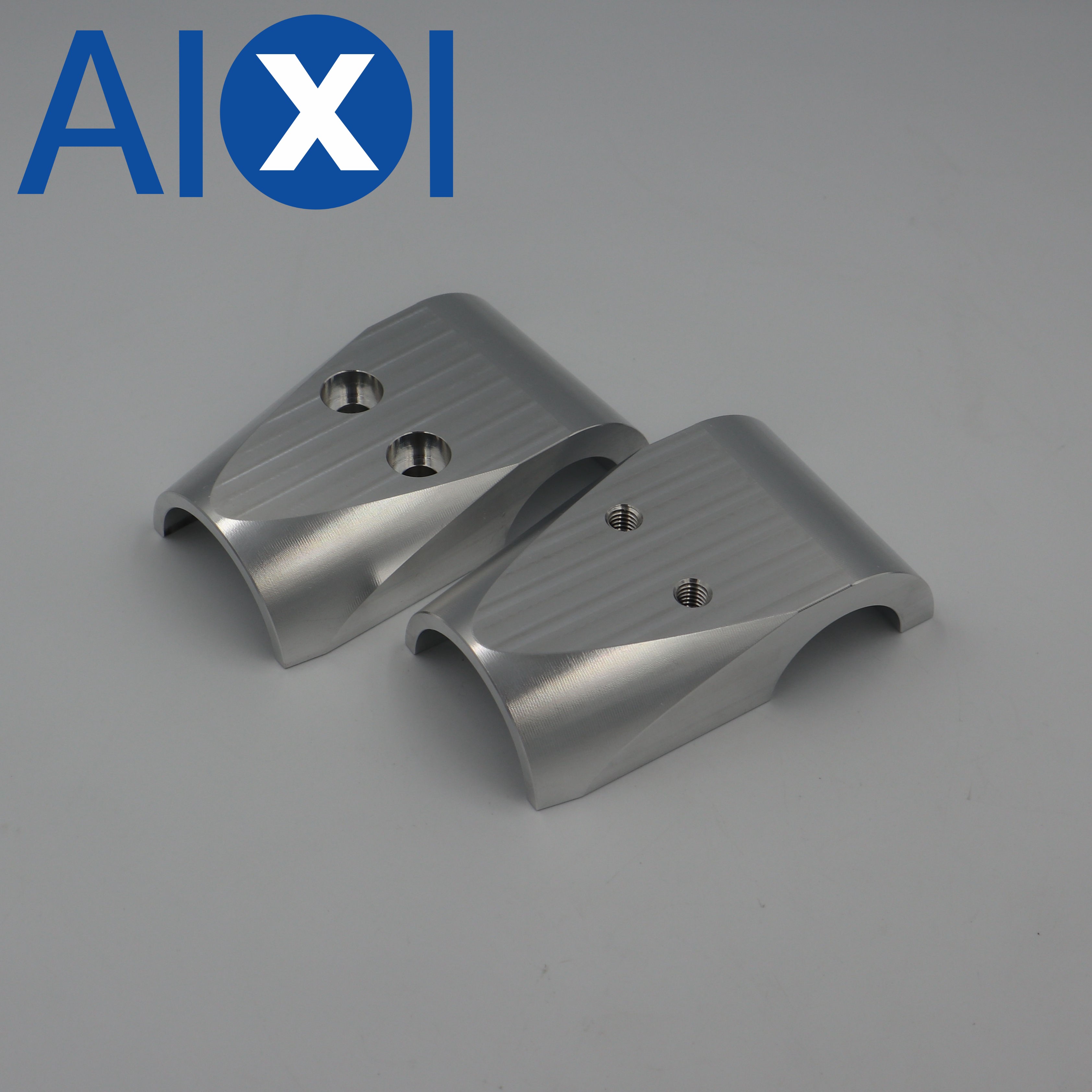 Rapid Prototyping Services & Low-Volume Manufacturing
AIXI Hardware CO. Limited is a specialized provider of precision manufactured cnc machining parts, 3D printing, Metal Sheet Prototyping, stamping parts and plastic injecting located in ShenZhen . We have a complete in-house manufacturing system - from products design, making, testing, to parts machining, pressing and assembly. AIXI Hardware production facility All our products are manufactured under ISO9001:2000 certified factory, which have two floors of 1,600 square meters. Equipped with over 18 sets of CNC and punching machines, 15 sets of instrument lathe and 5 sets of plastic inject machines, those have a monthly capacity of 80,000 units, to match your volume orders .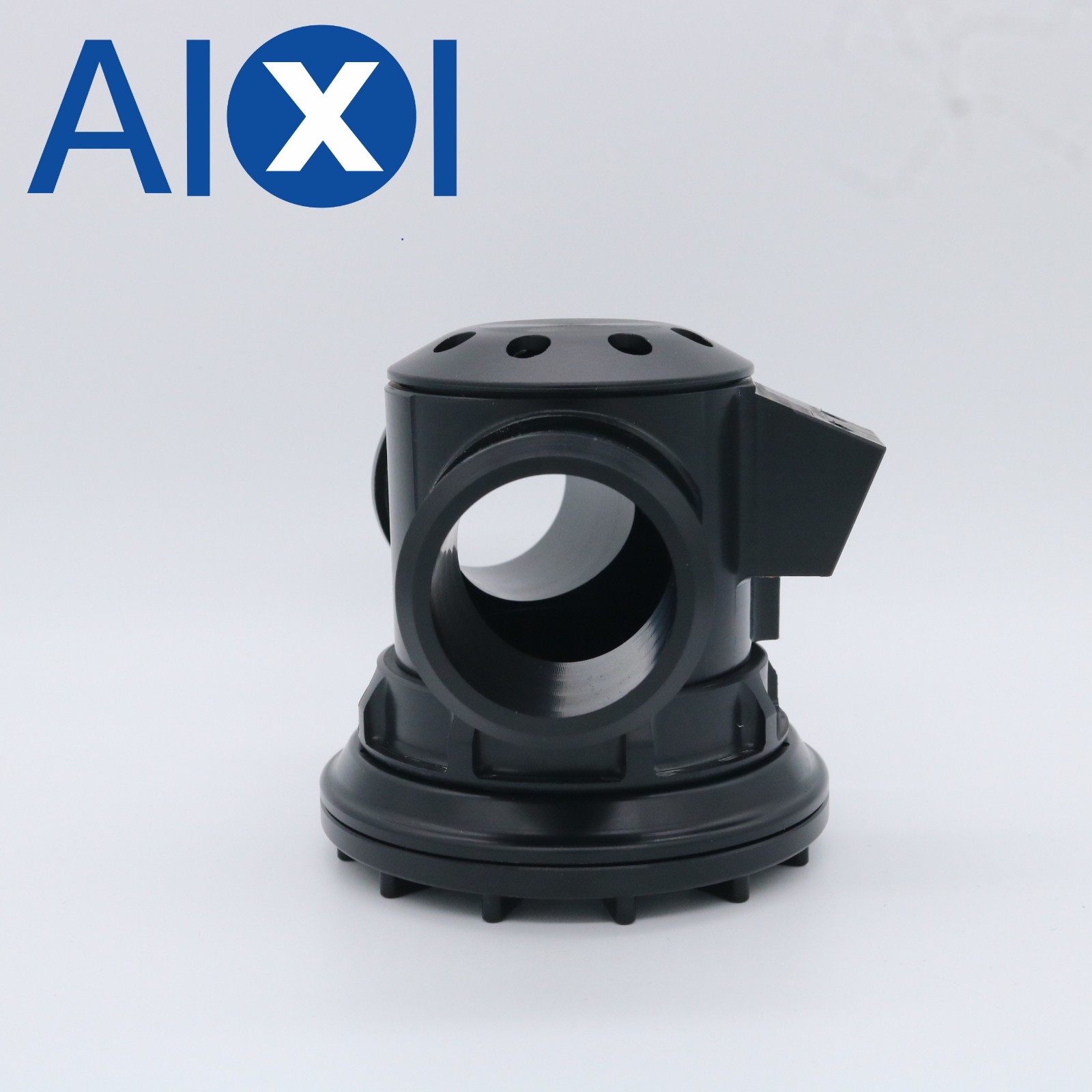 Quality manufacturing done the right way – every single time! Our rapid prototyping and precision CNC machining services ensure that your designs and ideas are actualized in the real world in just a few days. You will have the opportunity to physically review the design and functionality of your product before it is send off for mass production. The expert team at AIXI will also help you with every step of product development, from optimizing your design to helping you find the most efficient path for your rapid prototyping needs. With our manufacturing knowledge, state-of-the-art rapid prototyping technology and endless array of materials, there's nothing you can't create with AIXI by your side.
Quality Control All of our engineers and Q/C guys concern and active in every engineering and manufacturing stages by ISO standard, to make sure that only quality parts leave our plant. Available materials: brass, mild steel, steel alloy, stainless steel and iron, aluminum, Available surface finish: fine polish, electrolyte-polish, chrome, zinc plating, nickel plating, aluminum oxidation, PVD/CVD plating coating. Available processes: metal processing includes machining, stamping, die-cast and hot-press, expert plastic injection, and surface plating.
OEM orders are welcome Contact Us Now We are always try our best to provide you premium quality products with competitive price. Should any requirement, please do not hesitate to contact us. Business Types OEM Manufacturer Exporter Markets World Wide.
AIXI's Mission: Honesty, Fast Response, Good Quality, Fast Delivery.
If you want fast contact us, please use below information, We'll be waiting for you all the time.
Company : AIXI Hardware Co.,Limited
Email: john@aixihardware.com
Contact: John Kino
Web: www.aixihardware.com


所有评论仅代表网友意见
---