Jul 8, 2019
Viewed: 341
Tag:
独立站推广
The Longest Day in CHANG'AN 长安十二时辰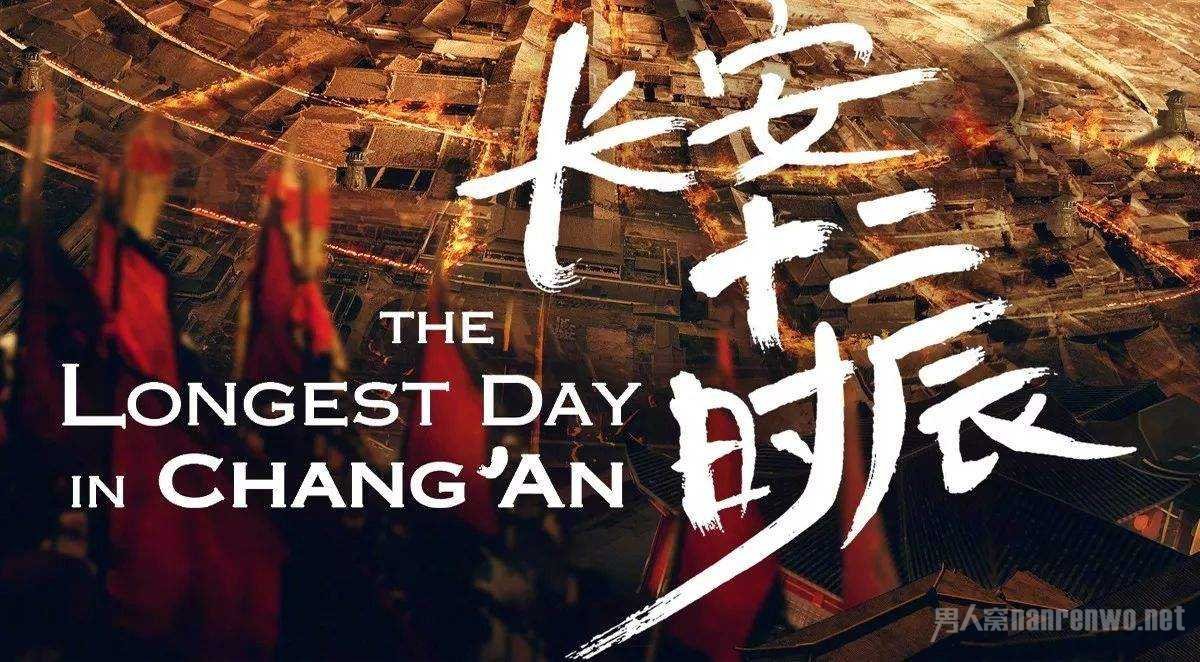 On the eve of the Shangyuan Festival, Chang'an City was mixed with suspicious people. Zhang Xiaojing, who was trapped in a shackle, was in danger. He and the young talent Li will join hands to break the hidden dangers within twelve o'clock. The whole article uses the innovative structure of the episode series and the relationship between the characters, nesting the story in the world's cultural center city Changan as a perfect entry point. At the same time, it shows the story structure of the downs and downs, the heroic characters of the anti-Facebook, and the detailed design of the brain hole, which also brings rich cultural value to the audience.

Zhang Xiaojing was born in the Tang Dynasty military, and later retired to appoint Tangcheng local security "bad people", long-term coordination and maintenance of local security work, and was imprisoned in prison for improper handling of Tang law. The Jingan Division responsible for the security work of Tangcheng discovered the suspicious personnel who were mixed into Tangcheng. Because Zhang Xiaojing was familiar with the personnel and geography of the incident, Jing'an special case appointed Zhang Xiaojing to sin and work to detect the case. After a small investigation by Zhang Xiaojing, the enemy's conspiracy was discovered to create chaos in the gathering at the Shangyuan Festival night. There are only a few moments left before the Lantern Festival Lantern Festival. Zhang Xiaojing must seize the sacrificial assassin before the Lantern Festival. In the investigation and pursuit, Zhang Xiaojing also found that Jing'an had an internal enemy. In the wits and wits, Zhang Xiaojing finally debunked the mastermind at the last moment, prevented the destruction from happening, and rescued the Limin people in Tangcheng.
数聚梨软件成功给热播剧长安十二时辰进行海外网红营销。 外国粉丝互动的很活跃,也说明国内影视剧开始走向国际舞台。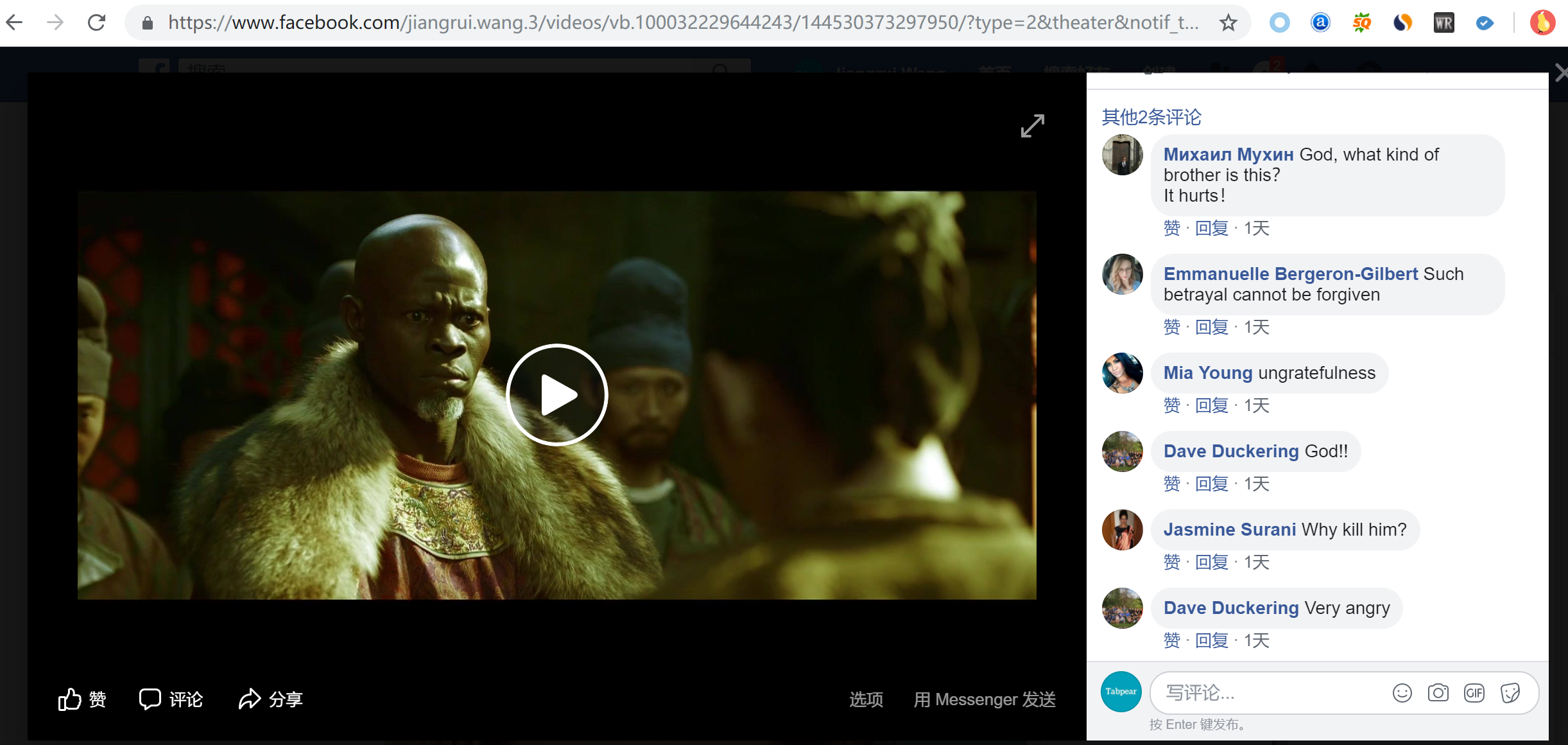 数聚梨软件成功给热播剧长安十二时辰进行海外网红营销。 外国粉丝互动的很活跃,也说明国内影视剧开始走向国际舞台。
数聚梨软件技术有限公司是一群由软件开发专家、创意设计专家和海外营销运营专业人才组成的充满激情和经验的团队。我们已经为美国、澳洲、香港、上海、深圳、广州等地国内外客户提供软件定制开发,app应用定制开发,电商平台开发,基于云计算的信息管理系统,嵌入式系统软硬件开发,深度机器学习、网络智能系统的设计与开发等以及seo推广优化,海外营销等服务。
"The Longest Day in CHANG'AN 长安十二时辰 "的评论