2022-03-28
Viewed: 654
Tags:
press release  
品牌营销  
Internet of Things  
Press release China  
眼镜行业  
数聚梨推荐  
Will social e-commerce be a new shortcut for niche brands?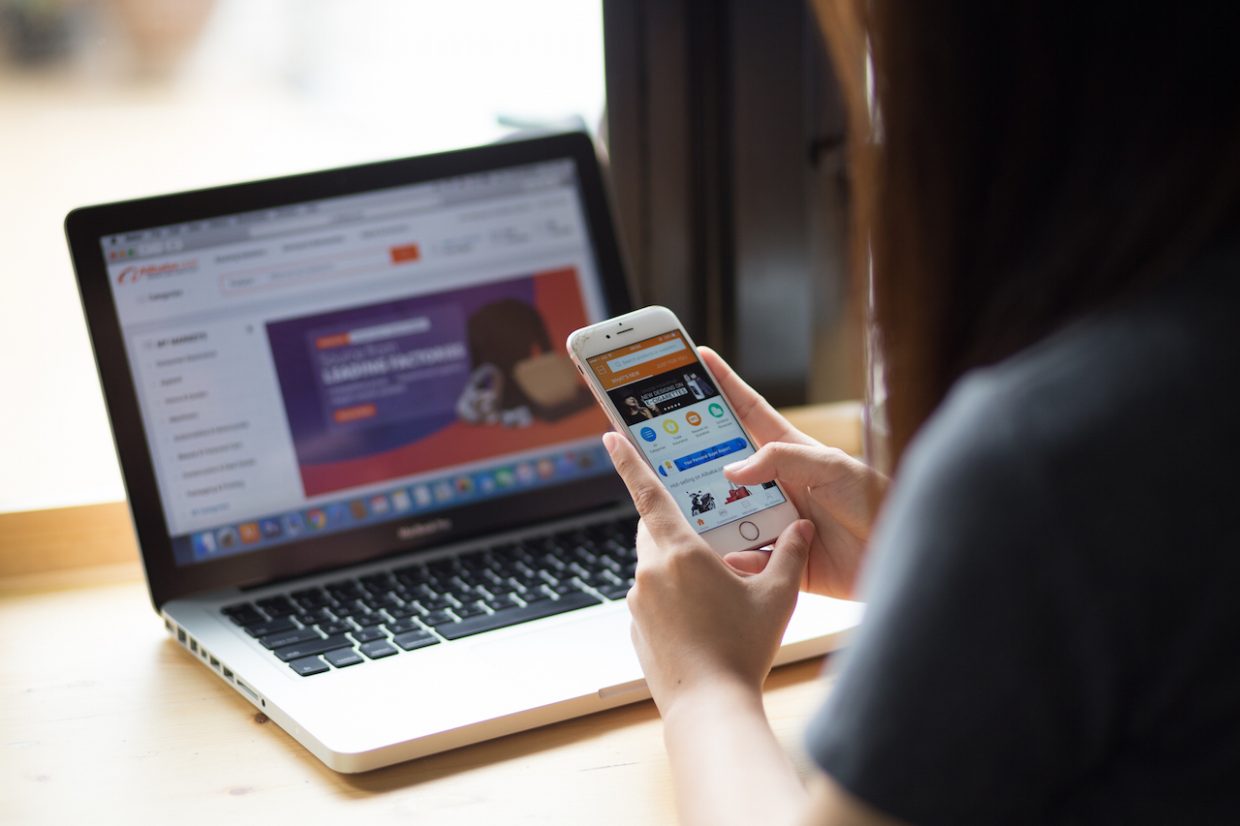 At the beginning of the month, Xiaohongshu launched an activity called "Anfu Road Online", which gathered many high-quality designers and design brands with tonality, texture and concept, and linked William Chan's brand CANOTWAIT, China Li Ning, Kugan to launch Online POP UP shop.
(In addition to fashion brands such as clothing and shoes, the eyewear brand THE OWNER is also one of more than 30 designer brands that have settled in.)
This pair of fashionable makeup mirror MOBIUS is a fashion item created by THE OWNER with "architecture" and "geometry".
A shortcut for niche brands
In recent years, traditional forms of advertising have become increasingly difficult to reach consumers, who are often more willing to accept forms of branding that provide them value. For example, when a brand attracts audiences through education or entertainment, these people are often willing to learn more about the brand and place orders for the brand's products, which undoubtedly provides new ideas for brand promotion.
At the same time, the advantages of e-commerce platforms such as Xiaohongshu, which share life content through text, pictures, and video notes, have shined in the domestic market.
In addition to short video platforms such as Douyin, Xiaohongshu has become an ideal place where niche brands are most likely to get a chance to speak with their different promotion models from general media platforms. Even the voices of niche communities can be seen by users who like and are interested in Xiaohongshu, and trigger related discussions.
Based on its own algorithm promotion advantages, Xiaohongshu can accurately promote the content they are interested in for users. The information received by users is based on the intelligent recommendation of the entire platform, rather than only relying on user search or finding content from followers . In fact, this platform recommendation model is also deeply loved by the younger generation of consumers.
Relying on the Xiaohongshu targeting algorithm and unique community discussion environment, niche brands like ROARINGWILD and THE OWNER can also gain extensive discussions and unexpected exposure. With the advent of the era of designer personal IP, those designers with personal charm are lucky to shine through social media. Xiaohongshu gives them a place for self-expression, which in turn helps them to better run their brands from the content level.
Behind the rise of niche brands, e-commerce platforms, especially social e-commerce, are inseparable. Behind this, there are not only changes in the main consumer groups, the impact of the personalized pursuit of Gen Z consumers, but also because the brand domination in many categories has been formed, the new generation of brands can only find new ways to find new power points.
In the Chinese market, which is supported by the huge industrial scale and consumer scale, once a niche brand develops, it will have a considerable scale, and will gradually break into a larger audience in reverse.

所有评论仅代表网友意见
---