2018-07-25
Viewed: 1116
Tags:
web development China  
中国工厂  
What is your process for developing an SEO growth strategy,What are they selling,Do they actually need SEO,Tabpear is a Software Technology Co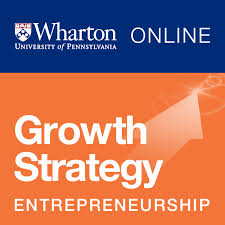 What is your process for developing an SEO growth strategy?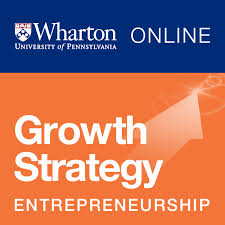 Is it a B2C or B2B firm? ( B2B firm can have better advantage with SEO )
What are they selling/ providing? and how?
Do they actually need SEO? If yes, How they can benefit from that? ( This one step might seems generic but most important )
The mediums they are using already to make the profit.
Scope of sell and growth, which will also include the ways in which we could move the strategy and how SEO can aid with that. The plan will also mention the existing negative traits followed by the customer that could hurt SEO. Essentially a self analysis report.
Once Scope is fixed, It is time to bring out the self analysis for one more time. The on-site technical and current SEO standing report. These types of reports will be iterative in nature, just to compare the growth.
Now on to an improvement plan for technical SEO is created.
Competitor analysis and keyword research follows.
Comparing the strategies used by competitors and easy keywords as a start. Do not target cardinal keywords as target in the first place.
Choose one the strategy that seems probable success. At this stage many people would suggest writing numerous blog posts and getting back-links. However, even with that your SEO might not yield results. So choose appropriate strategy. You can go through my previous answers to find about the strategies. Some case studies are also there. Quite useful for budding SEO superheros.
Run strategy for 5–6 Months, use a good SERP analyzer like Free SERP checker - google ranking check . If you are climbing up the ladder of SER, then continue what you were doing, else it might be time to re-think the whole strategy itself.
Supplement info: Experiment with keywords. Keyword planner is not entirely accurate
Tabpear is a Software Technology Co., Ltd which has many domestic excellent e-commerce platform R & D teams and mobile R & D teams. We divide the software engineer teams into several levels according to the project development experience. Level one is more than 3 years of development experience. Level two is more than five years of development experience. Level three is more than 10 years of development experience and Level four is expert team which has more than five participating in research projects, Invention patents and software copyrights of 6 or more, published in the core periodicals more than 10 papers. There is also a team ,working at cloud computing and service computing including four doctors, seven masters and 23 persons who have master's degree..

所有评论仅代表网友意见
---