2022-05-05
Viewed: 523
Tags:
数聚梨联联屏  
谷歌seo优化推广  
谷歌广告投放  
数聚梨推荐  
谷歌优化  
谷歌seo  
自建站运营  
seo google  
Omicron subtype variant BA.2: The beginning of the end of the pandemic?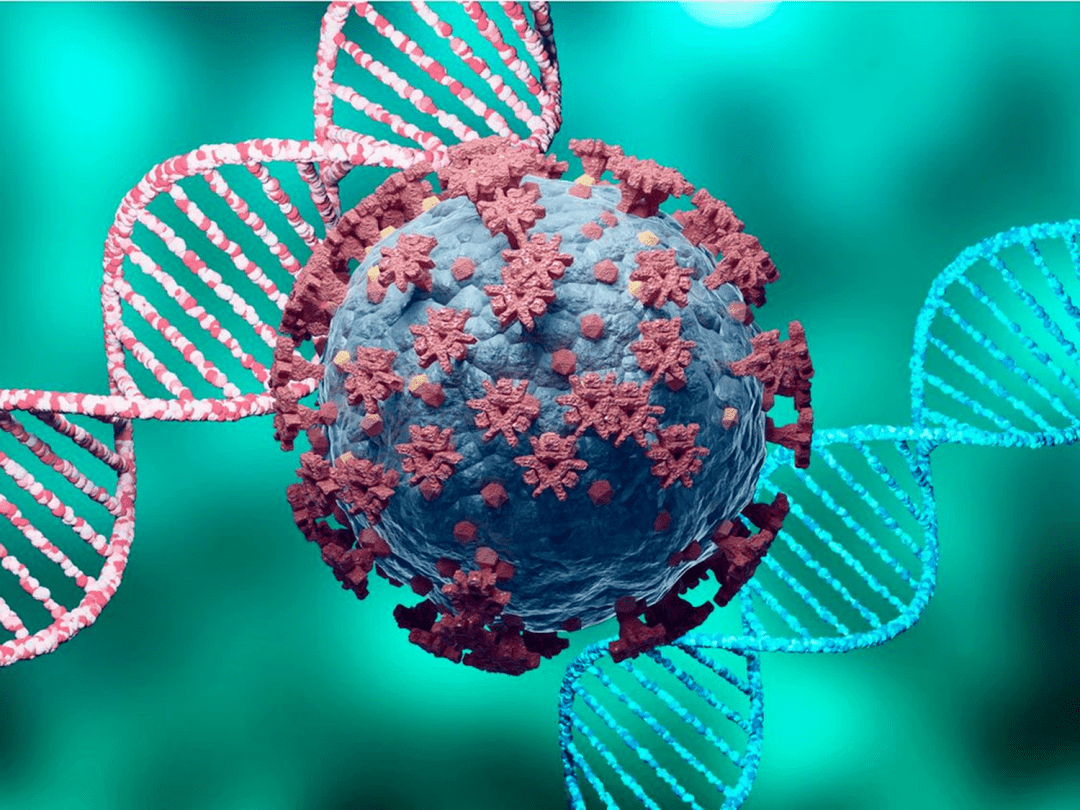 Unknowingly, it has been three years since the new crown epidemic. In these three years, the epidemic virus has mutated many times. From the new crown at the beginning, it has become Delta and now it has become Omikron, and Omikron itself continues to evolve. , the subtype strain BA.2 rapidly replaced the initially popular BA.1.

Omicron is the most mutated and most mutated variant of the new coronavirus to date, and is listed as a variant of concern (VOC) by the World Health Organization (WHO), with known characteristics including the easiest transmission, but overall mild symptoms , the number of cases leading to severe hospitalization or death is significantly less than that of the previous variants, which cannot be ruled out as the factors of global vaccination popularization and the production of antibodies by natural immunity.
Omicron subtype strains include BA.1, BA.2, and BA.3. The World Health Organization (WHO) says that the dominant strains in the current global outbreak are BA.1 and BA.2, the latter being more prevalent in Asia.
The WHO and the medical community generally believe that there will be more mutant strains before the end of the new crown epidemic, and many people believe that the Omicron mutant strain has opened the end of the new crown epidemic.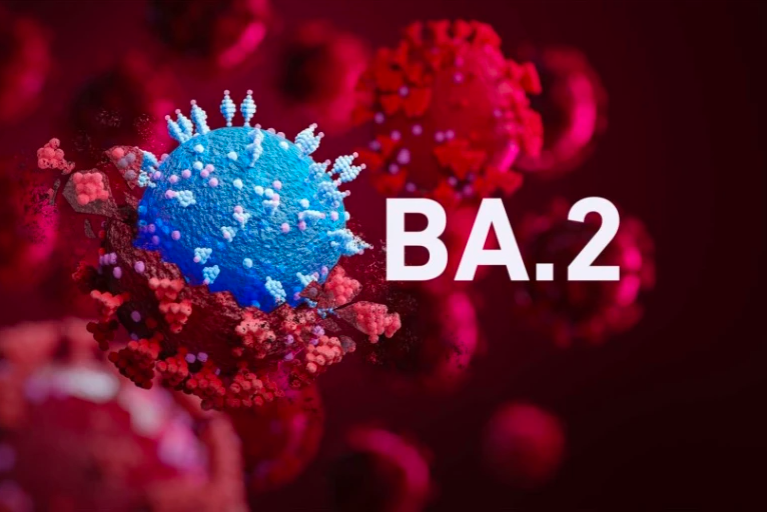 Omicron Variant BA.2: Five Questions You Need to Know
1. Why are they called "stealth" mutants?
The Omicron BA.2 subtype is also referred to as the "stealth variant" because it lacks the genetic signature of the Omicron BA.1 "standard subtype" that allows researchers to determine infection The case is Omicron, not the Delta strain.
Like other mutant strains, people infected with Omi Kron BA.2 can use antigen testing (quick screening test) or PCR test to determine whether they are positive, but these two tests cannot confirm whether the infection is Delta or Omi. Chrono BA.2 subtype, more testing is needed to determine.
The Omicron BA.2 subtype appears to be more contagious than the previous mutated virus, although there is no data to suggest that it will be more severe.
2. What is BA.2?
When a virus mutates to produce a new variant, it usually divides or branches into different subtypes. For example, there are as many as 200 different subtypes in the delta strain.
The same is true for the Omicron variant, which already has subtypes including BA.1, BA.2, and BA.3.
BA.1 is the most prevalent subtype, and the World Health Organization says nearly 99 percent of infections in viral DNA received by the Global Initiative for Sharing Influenza Data (GISAID) have been sequenced as BA.1 (as of January 2022). 25th).
3. Where is BA.2 spread?
The World Health Organization (WHO) said on February 2 that the Omicron BA.2 subtype had been detected in 57 countries.
The BA.2 subtype already accounts for the majority of confirmed cases in places including the Philippines, Nepal, Qatar, India and Denmark, and is increasing very rapidly elsewhere, the WHO said.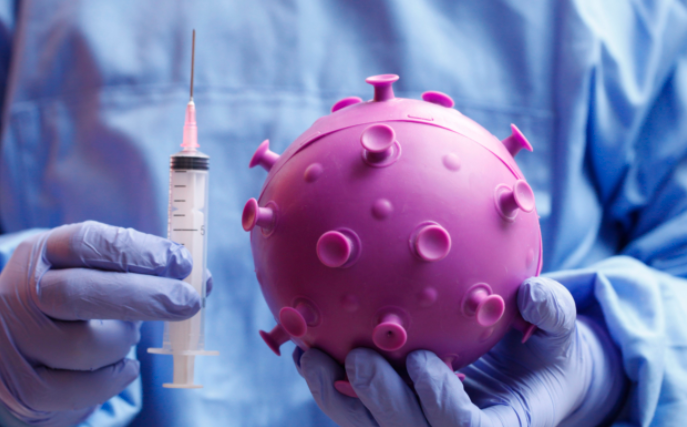 4.BA.2 is more contagious?
A survey of 8,500 households and 18,000 people by the Danish Serum Institute found that BA.2 was significantly more infectious than BA.1.
BA.2 led to higher rates of breakthrough infections in people who received the two- and three-dose vaccines than other mutant strains, the report said, although those who had the vaccine were less likely to transmit the virus to others.
Another survey conducted in the UK also found that BA.2 was more contagious than BA.1.
Is 5.BA.2 more dangerous?
There is no data to suggest that BA.2 infection is more severe than any previous variant of the Omicron subtype.
"From countries where BA.2 cases surpassed BA.1 cases, we haven't seen any significant increase in severe hospitalizations," said Boris Pavlin of the WHO's COVID-19 response team.
He said that even if BA.2 replaced BA.1, it would not have much impact on how the global outbreak develops and patients are treated.
"It's not expected to have much impact, but we need more data," Dr Pavlin said.
Like other mutated viruses, experts believe the vaccine will remain effective and avoid severe illness, hospitalization and death.
"Vaccines are effective in preventing severe disease, including Omicron," Pavlin said.
"So far, there is not enough evidence to suggest that BA.2 causes more severe illness than BA.1, but data is limited and the UK Health Safety Agency will be watching closely," Zander said.
"We still need to be more vigilant, get more people vaccinated, continue to have regular rapid screening tests, and do PCR tests if they have symptoms."
What to know about omicron BA.2 variant symptoms
Here's what we know about the BA.2 Omicron subvariant driving a new COVID-19 wave

What is the BA.2 or "stealth" Omicron subvariant?
New omicron variant BA.2 is spreading quickly

What to Know About BA.2, a New Omicron Variant


所有评论仅代表网友意见
---