2023-03-13
Viewed: 342
Tags:
汽车  
数聚梨推荐  
谷歌seo文章代写代发  
原创seo文章代写  
Is the Volvo XC90 any good? How safe is it?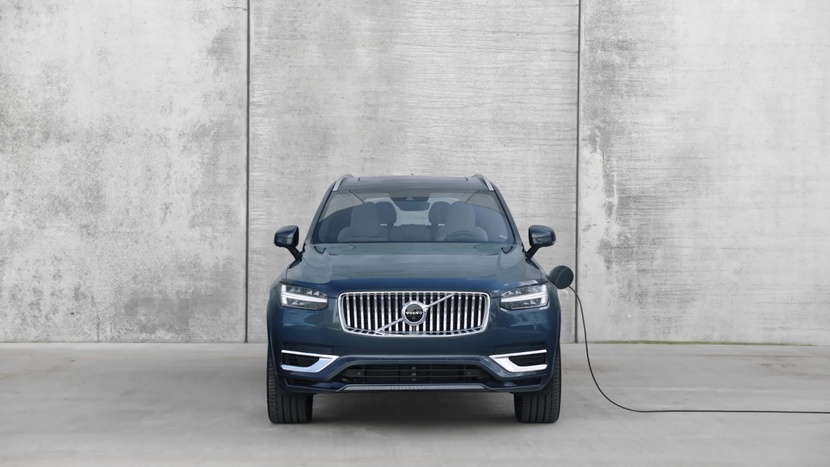 Nordic luxury flagship SUV Volvo XC90 and XC90 T8 models won the 2023 Top Safety Pick+ (abbreviation: TSP+) award issued by the Insurance Institute for Highway Safety (IIHS). The first batch of models for the TSP+ award.
Earning IIHS Top Safety Pick+ status is no easy feat for any vehicle model. It must receive a Good rating in six crash assessments, including driver-side small overlap frontal impact, passenger-side small overlap frontal impact, moderate overlap frontal impact, side impact, roof strength, and head restraint tests. At the same time, the vehicle-vehicle and vehicle-person front collision prevention systems also need to obtain an Advance (advanced) or Superior (excellent) rating, and the standard headlights of all models receive an Acceptable (general) or Good (good) rating.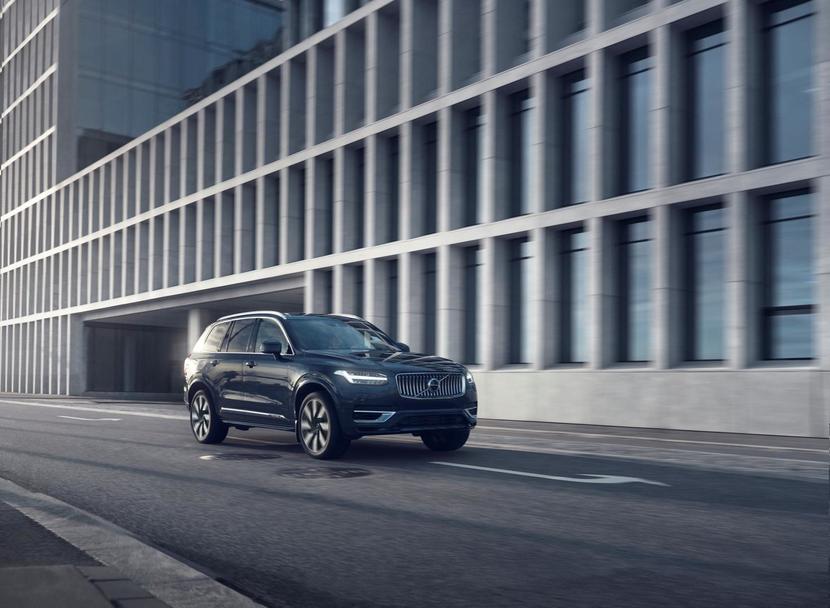 IIHS has also always attached importance to keeping pace with the times in safety standards. Take the 23rd annual selection as an example, which adopts the more stringent side impact test newly launched on August 6, 2022. The new side impact test standard will use an impact barrier weighing 4,200 pounds (about 1,905 kilograms), which is 900 pounds (about 408 kilograms) heavier than the previous 3,300 pounds (about 1,497 kilograms); h has been increased to 60km/h, using the new impact method will generate 82% more energy impact than the old method when impacting. IIHS believes this change better simulates today's increasingly heavier new vehicles and more accurately simulates actual crashes.
It's not the first time the Volvo XC90 has been recognized by the IIHS. As early as 2015, the Volvo XC90 series won the Top Safety Pick+ award, and has since become a frequent visitor to this award. In every detail of the IIHS crashworthiness test, including small overlap, moderate overlap, sides, roof strength, head restraints and seats, the Volvo XC90 has achieved high scores. And since all new Volvos come with the standard City Safety system, it's also thought to do a good job at preventing frontal collisions.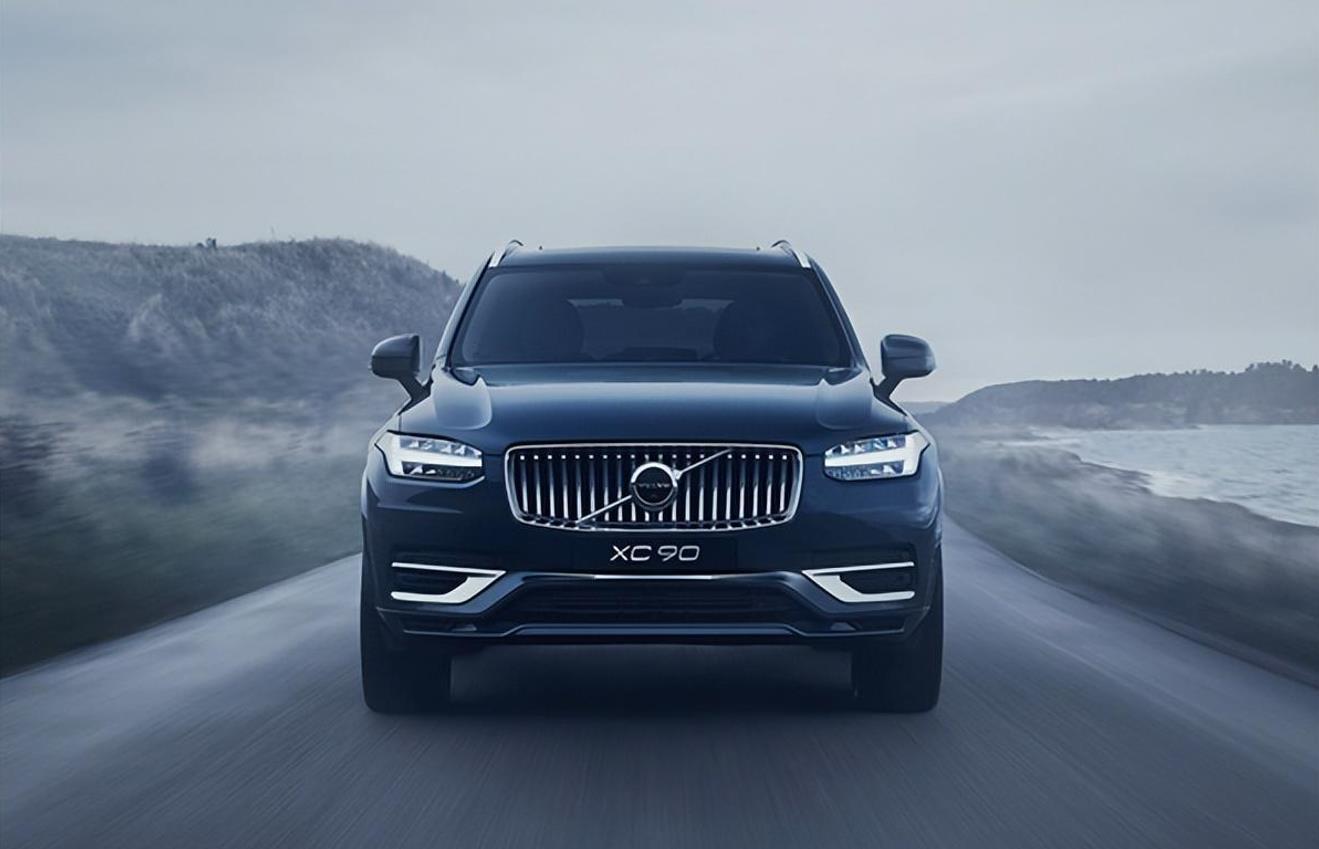 As the Nordic luxury flagship SUV, the Volvo XC90 series achieves a safety benchmark without dead ends by creating the ultimate passive safety, active safety and intelligent driving assistance functions. In terms of passive safety, the Volvo XC90 series uses an ultra-high-strength boron steel body structure, which achieves 3-4 times the pressure bearing capacity of conventional steel with extremely high rigidity and twist resistance, and is equipped with 7 airbags as standard; In terms of active safety, the standard CitySafety urban safety system of the whole series can effectively reduce or avoid the risk of frontal collision around the clock; Scenarios to create multi-level security protection.
How about Volvo XC90
[Volvo XC90] How about the reputation?
How about Volvo (import) Volvo XC90
Pros and Cons of Volvo XC90


所有评论仅代表网友意见
---