2023-03-04
Viewed: 521
Tags:
汽车  
数聚梨推荐  
谷歌seo文章代写代发  
谷歌seo优化推广  
原创seo文章代写  
坦克300  
WEY Tank 300 interior with both luxury and texture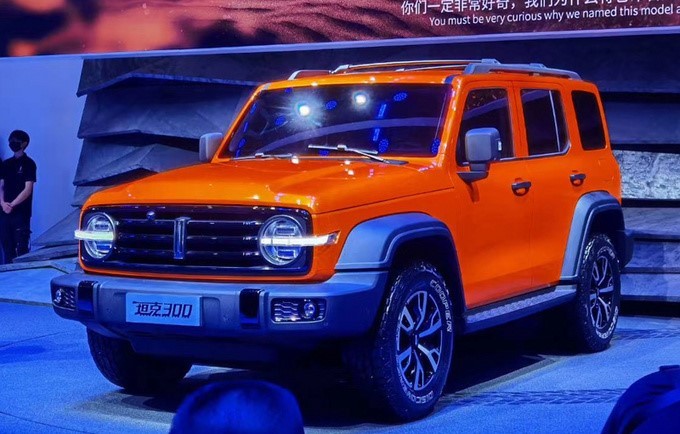 In our impression, the interiors of pickup trucks are very low, but after the interiors of the Great Wall WEY Tank 300 model were exposed recently, netizens said: This is too beautiful.
In terms of interior, the new car also continues the design concept of "combining rigidity and softness" and the design philosophy of "square and round", creating a fashionable and avant-garde luxury perception, echoing the tough appearance, and bringing a strong visual impact.
The tank 300 interior features a large area of square and straight outlines with rounded chamfering design, as well as round air-conditioning outlets and round function knobs with square diamond-shaped stitching interior panels, showing the "square" and "round" design The essence; it is equipped with a 12.3-inch interactive dual screen, which can display comprehensive off-road information such as altitude, air pressure, wheel steering display, and weather conditions. The "aviation-style" propeller-shaped gear lever highlights the sense of design with a hard-core shape.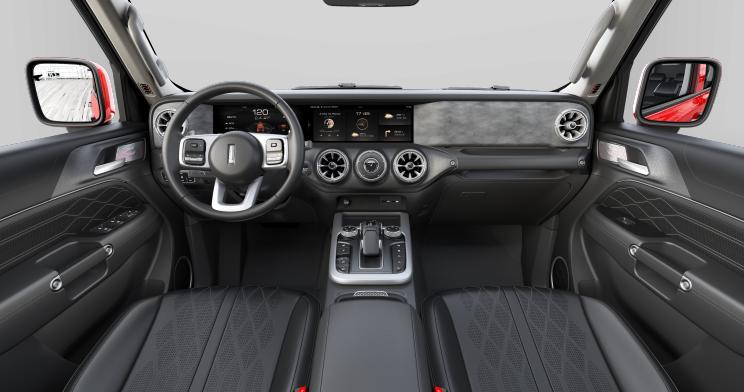 In addition, the interior of the tank 300 uses a lot of soft packages, which guarantees comfort. At the same time, a diamond-shaped stitching design is added to the seats and door panels, which shows its pursuit of luxury.
In terms of configuration, the new car provides dual-temperature zone automatic air conditioning, Yanfei Lishi audio, ACC full-speed adaptive cruise, AEB automatic emergency braking, LKA lane keeping, ELK emergency lane keeping, IACC intelligent speed assist, LCK lane centering and other intelligent functions. Driving assistance systems, panoramic imaging and other equipment.
It is worth mentioning that the tank 300 has 6 optional driving modes, namely standard, bumpy road, mud and sand, mountain, rock and snow. The new car has two-wheel drive mode, high-speed four-wheel drive mode and low-speed four-wheel drive mode, and provides front, middle and rear three differential locks, tank turning, creep mode, ATS all-terrain control system and other equipment.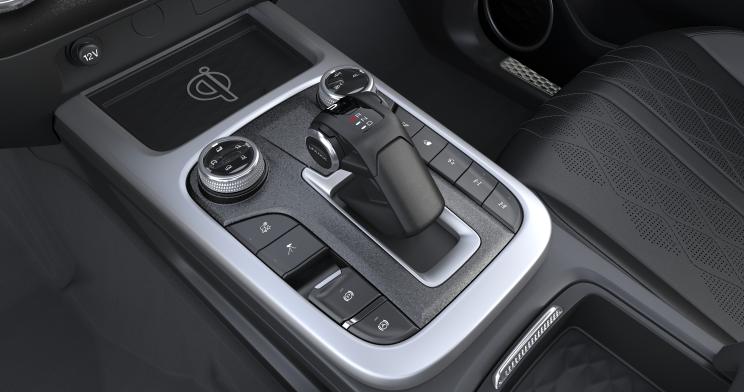 In terms of power, the new car is expected to be equipped with a brand-new powertrain code-named 4N20 engine and 9DCT/9HDCT gearbox. The 4N20 engine has a maximum power of 180kW (244PS) and a maximum torque of 385N m. It adopts a 350bar central direct injection fuel system, electronic With high-efficiency technologies such as water pump and Miller cycle, the thermal efficiency of the engine has reached 38.3%, and it also meets the emission standards of China VI b+RDE and Euro VI d.
The off-road professionalism of the Tank 300 is beyond doubt, and its suspension system gives the Tank 300 a comfortable driving experience. Compared with the front integral bridge structure commonly used in traditional hard off-road SUVs, the Tank 300 is equipped with a front double-wishbone independent suspension system, which can not only bring excellent driving comfort and control precision, but also increase the ground clearance; the rear suspension of the new car The frame adopts an integral bridge structure, and the more reliable multi-link coil spring shock absorber system replaces the leaf spring to ensure the comfort of rear passengers and the integrity of the body, while ensuring the reliability and durability of long-distance off-road.
WEY Tank 300 interior official image shows hardcore characteristics
WEY Tank 300 interior photos, double large screen circular air outlet
The interior of WEY Tank 300 was exposed. Netizens: This is too beautiful!
Tired of looking at the appearance of the tank 300? The interior is finally revealed


所有评论仅代表网友意见
---