2022-12-06
Viewed: 612
Tags:
数聚梨推荐  
谷歌seo文章代写代发  
谷歌seo优化代运营  
谷歌seo2022  
谷歌seo优化推广  
谷歌 seo  
原创seo文章代写  
What are the advantages and disadvantages of folding screen mobile phones?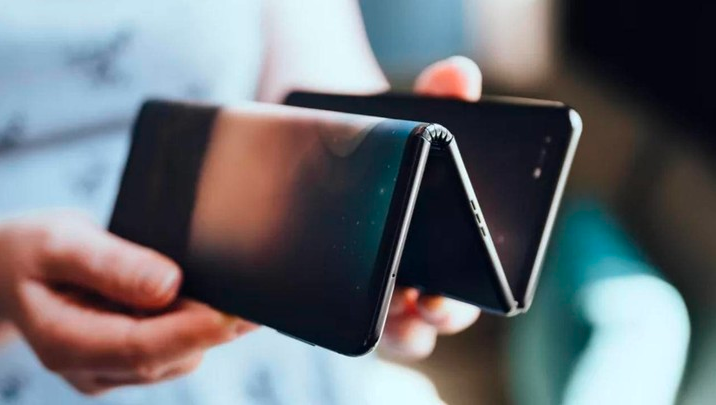 The idea of a foldable phone was introduced to mobile phone users in 2018. Major mobile phone manufacturers have launched folding screen mobile phones in various styles and forms. Galaxy Fold (February 2019), Huawei Mate X (February 2019), Motorola RAZR (November 2019) and TCL (March 2020) are the most popular products in the market. So what are the advantages or disadvantages of folding screen phones? Let's take a look.
advantage
1. Facilitates multitasking
With the advent of foldable phones, you can handle more tasks than you can on a smartphone. Multitasking can be done quickly and easily.
There will even be a small secondary screen for viewing messages and notifications. Also, the moment you turn on your phone, the wallpaper will open like a flower.
2. Extra space for hardware
As phones get bigger, the hardware space will only continue to expand. Manufacturers can pack in bigger batteries and powerful processors. Despite the enduring advancements in the smartphone space, you will still see a shortage of space when it comes to hardware requirements.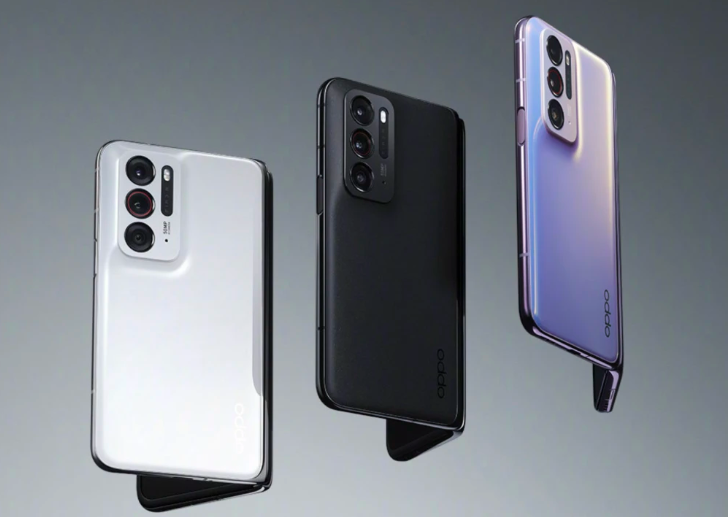 Cell phone users often complain about the smaller batteries on their smartphones. That's because as smartphones get thinner, it becomes difficult or impossible to design phones with large batteries. Foldable phones will be thicker than regular smartphones, which means more hardware components can be added to the devices. It will be easier for handset makers to pack larger batteries and more powerful processors into foldable smartphones.
3. Larger Display
Foldable smartphones are an excellent option for those looking for a tablet experience. When carrying a folding screen phone, it is equivalent to putting a tablet in your pocket. A mobile phone can be used for both work and entertainment.
Larger screen ratio can watch big-screen movies and TV shows. The Huawei Mate Xs and rival Samsung Galaxy Fold offer 8-inch and 7.3-inch screens, respectively. Some tablet screens are about the same size.
shortcoming
1. High cost
The increased complexity of a smartphone design is directly proportional to the effort of the manufacturer and ultimately the cost of getting it into production, so the screen will be more expensive. When the Samsung Galaxy Fold was first launched, it was launched at a price of 15,999 yuan. Therefore, the folding screen will only bring more expensive prices.
2. User usage habits
Smartphones have become a part of our lives, we are used to it, so suddenly the screen can be folded, we may not be very comfortable with this emerging function, and it will take more learning time for many older people.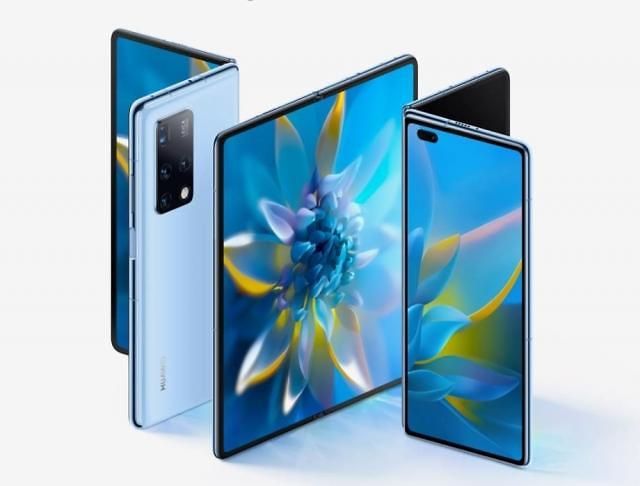 3. Easy to wear
All users must be worried about the life of the screen, and the screen crease problem of folding screen mobile phones is still being tested continuously. There will certainly be no issues with the new devices, but only time will tell if they will in the future. So far, we can only hope that phone makers can develop foldable phones that won't crease and make them more durable.
4. Weight
Despite the better features and numerous advantages of foldable smartphones, we have to face the fact that better hardware specs and larger screens will make these phones heavier. It must be uncomfortable to hold a brick every day.
The advantages and disadvantages of folding screen mobile phones, will you choose folding screen mobile phones
3 major advantages and 3 major disadvantages of folding screen mobile phones, the truth that others will not tell you
What are the advantages and disadvantages of mainstream folding screen mobile phones?
What are the advantages and disadvantages of folding screen mobile phones inward and outward?


所有评论仅代表网友意见
---