study Chinese xi'an, learn Chinese Language, Study Visa for Fall 2017 in Faithful in xi'an China,Chinese training school
Who We Are
We are a premium provider of Chinese language school in Xi'an, China. We excel in teaching Chinese language and the Chinese culture to foreigers.

Faithful Language School is a professional Chinese language teaching school known for its excellent teaching result, deep cultural insight and a Loving atmosphere. We partners with a number of American universities including Asbury, Taylor, Ouachita for short term study and credit programs, also serves as the Intern Base of Xi`an University of Architecture and Technology for their students of Teaching Chinese as a Second Language.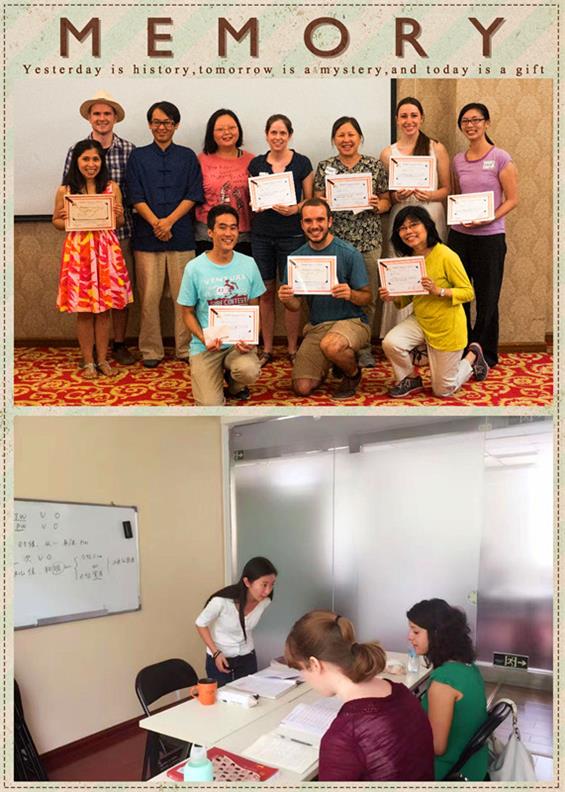 Benefits of Studying at Faithful
1) Our teachers are professionally trained and specifically selected to complement your learning style. They are regularly trained to improve their skills and knowledge so that we can maintain our standard of excellence.
2) In consultation with our students we are able to design the best language study program for each student and this also gives them confidence in achieving their language goals.We provide a relaxed learning atmosphere and flexible class time tables.
3) Our unique approach to great Chinese language acquisition also includes our superior Chinese Culture class and this is done bilingually. We guarantee your life and work in China will change when you attend these classes.
4) We are certified to provide you with year round language student visas
5) We are commit to provide you with a service that is unmatched in quality and reduces unnecessary administrative stress on your life.
Why should you study with Faithful now!
If you are looking for the opportunity to speak Chinese fluently and understand Chinese culture better then Faithful Language School is the right place for you. Our track record demonstrates our capacity to produce outstanding Chinese speakers. No matter what your level, our teaching staff, teaching methods, and learning techniques enables us to deliver results. Faithful Language School can improve your quality of life in China significantly. Why waste time and money on less effective programs. Come to Faithful now because we will help you achieve dynamic results.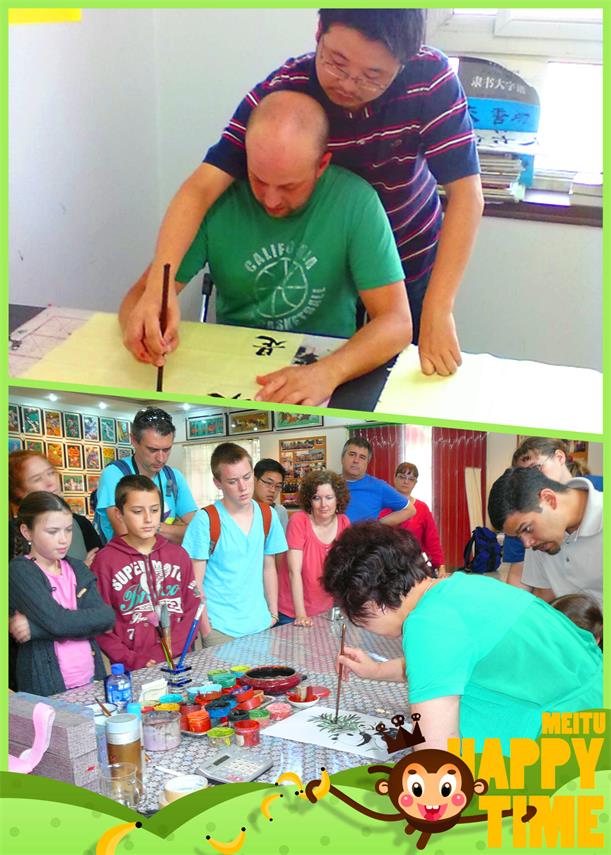 Now we are starting to process application of study visa for Fall 2017. If this is what you are looking for, please contact us at
Email: office@faithchina.com
website: www.faithchina.com
our facebook page: www.facebook.com/faithfullanguageschool