2022-08-13
Viewed: 739
Tags:
谷歌seo文章代写代发  
数聚梨推荐  
谷歌seo2022  
原创seo文章代写  
Java平台开发  
数聚梨联联屏  
跨境电商  
科技  
Buy Apple Watch now, choose SE or S7?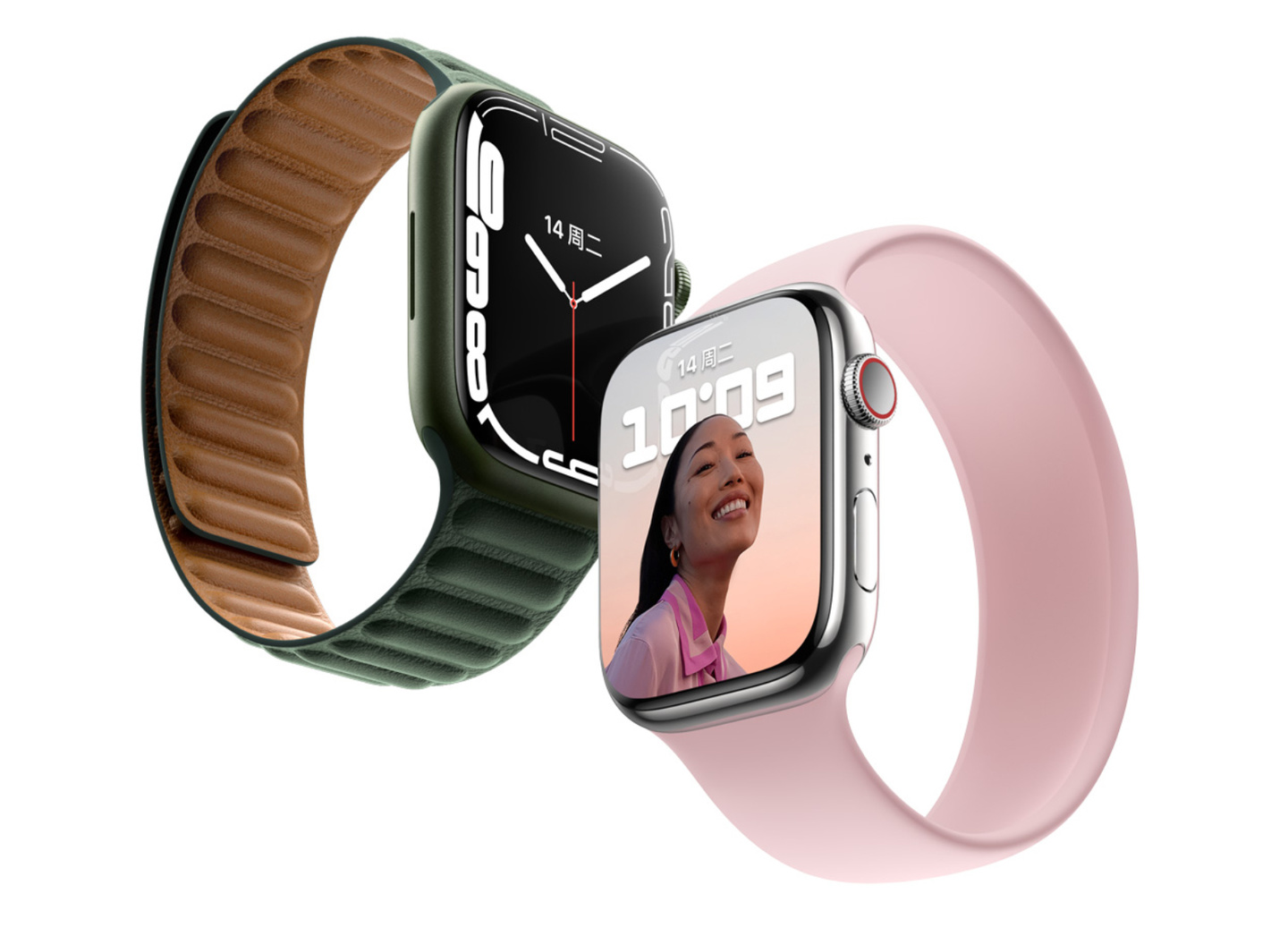 Apple Watch Series 7 (S7 for short) is more functional and more expensive than Apple Watch SE (SE for short). Which one you buy depends on whether you need these features and whether you are willing to pay for them. The advantages mainly include three main aspects of screen, sensor and chip, and there are also improvements in some design details.
1. Size
The s7 is a 45mm and 41mm dial size, slightly larger than the SE's 44mm and 40mm.
2. Screen display area
The s7 screen adopts a refracting edge design, which is narrower than the SE's curved design, with a narrower frame and a black border of 1.5 mm. It can be said to be Apple's first true full-screen watch, which is 20% larger than the SE's screen display area, and the screen occupies The ratio is higher, and the corresponding s7 keyboard and buttons are also larger in size, support full keyboard input, and bring a more convenient operating experience.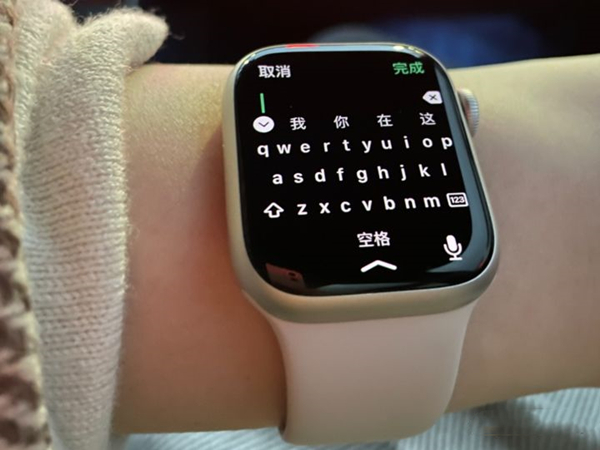 3. Screen Features
The s7 uses an all-weather retina screen, which supports on-screen display, and you can check the time and other information at any time; SE does not have the function of off-screen display, so you need to raise your wrist or touch it to light up.
4. Performance
The S7 is equipped with the latest S7 SIP chipset, which is 20% higher than SE's S5 SIP chipset, but the actual experience is not obvious. Both chipsets are very smooth. It can only be said that the S7 chipset has more room for improvement.
5. Function
In terms of health monitoring, S7 has more ECG and blood oxygen saturation monitoring functions than SE. Blood oxygen monitoring is a very common function of smart watches; ECG is only supported by some high-end phenotypes.
The main performance is that the electrocardiogram can be measured with a watch, which saves the trouble of going to the hospital for measurement, is very friendly to users with sinus rhythm, and reduces the risk. In addition, the S7 supports five-star positioning in GPS, while the SE only supports four-star positioning.
6. Dustproof
Although both watches are waterproof to 50 meters, the S7 has more IP6X dustproof certification.
7. Charge
Both use the USB-C magnetic charging method. The difference is that the S7 is equipped with a new magnetic fast charging cable, which can be charged to 80% in 45 minutes, and is fully charged in about 75 minutes; the SE needs 2.5 hours to fully charge, and the speed is directly slow. doubled.
That's all the difference between the two watches.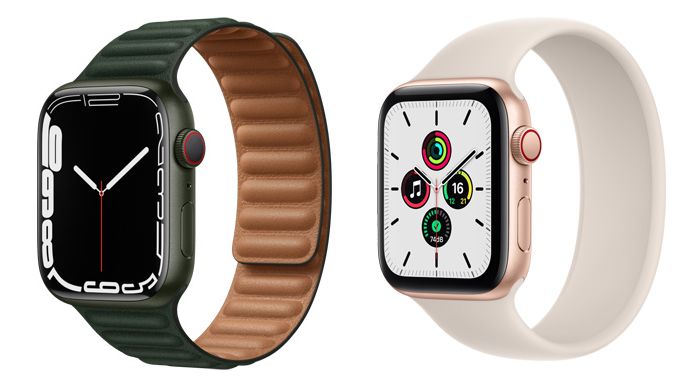 8. Summary
For most users, the main value of the S7 consists of three things:
A larger screen can support better interaction effects. It is more convenient to look at things or click buttons. It also brings a full keyboard text input method, which is still useful in some short reply scenarios.
More sensors can improve health monitoring capabilities, mainly blood oxygen detection functions, and users who are more concerned about cardiopulmonary health can be given priority.
A newer processor can improve the smoothness of the application and hopefully increase the lifespan.
If you need these three aspects, you can consider the S7, because it is generally worth it.
Of course, some specific requirements, such as the need for extreme environmental dust resistance, and the need for positioning capabilities to interact with other devices, can also consider S7. Without these requirements, if you simply want an Apple Watch with basic functions, SE is also sufficient.
Apple Watch S7 or SE, which is more worth buying?
How to choose Apple Watch S7, SE, S3?
difference between apple watch s7 and se
Apple watch se or s7 which is more worth starting
How to choose between Apple Watch 7 and Apple Watch SE?


所有评论仅代表网友意见
---