2022-08-11
Viewed: 957
Tags:
数聚梨联联屏  
谷歌seo  
数聚梨推荐  
谷歌seo文章代写代发  
谷歌seo2022  
Java平台开发  
java建站  
google seo怎么做  
Apple ipad mini 6 or ipad air 5 who is more worth buying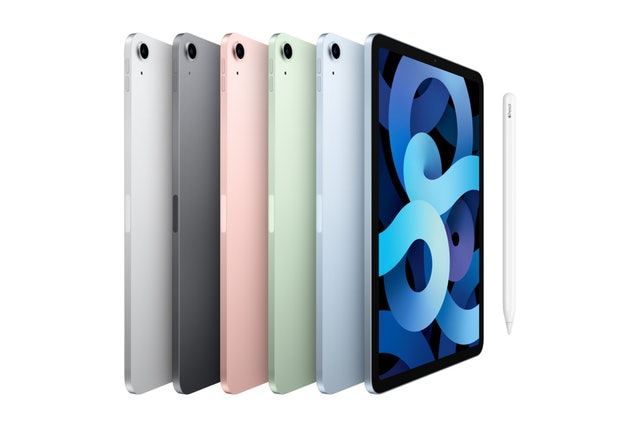 The positioning of the iPad Air 5 and the iPad mini 6 are completely different. How to choose depends on your needs.
The iPad Air 5 is a large-screen high-performance tablet that is mainly used for productivity tools and entertainment needs. Its screen size reaches 10.9 inches. The large-size screen provides sufficient space for writing scenes such as taking notes and painting. It can display larger text when used for office work and reading electronic textbooks. for a shocking effect.
And the iPad Air 5 is equipped with an Apple M1 processor and comes standard with 8GB of running memory. The powerful performance can replace your laptop for office work, or you can simply edit videos.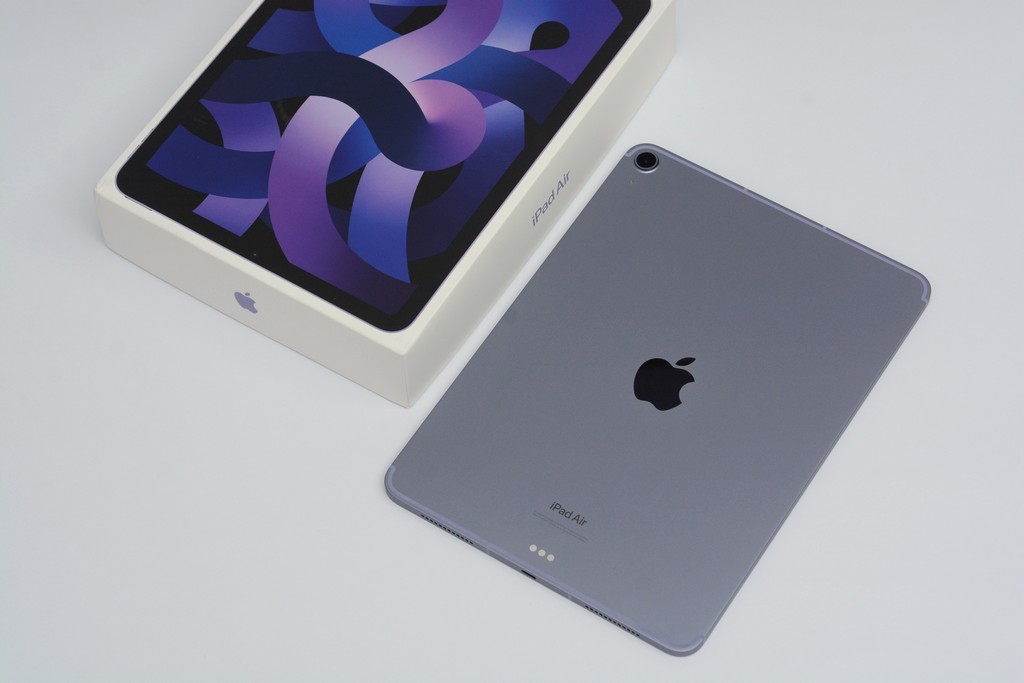 The iPad mini 6 is a small-screen tablet designed primarily for entertainment, making it the most powerful gaming console on the planet. The 8.3-inch screen is larger than a mobile phone and smaller than a normal tablet. It is just right for playing games. It has a larger field of view and less pressure on the hand when it is used.
Although the Apple A15 processor is not as good as the Apple M1 of the iPad Air 5, and the 4GB running memory is only half that of the iPad Air 5, it can also hang all the current Android and Hongmeng tablets, and use it to play large games without any problem.
Compare iPad mini 6 and iPad Air 5
similarities
1. Full-screen industrial design with flat edges
2. Touch ID scanner built into the top button
3. Liquid Retina display with P3 wide color gamut, anti-fingerprint coating, 500 nits maximum brightness, fully laminated anti-reflective coating and True Tone display
4.12MP ƒ/1.8 wide-angle rear camera with 5x digital zoom and Smart HDR 3
5. Record 4K video at up to 60fps with 3x video zoom, 1080p HD video at 25 fps, 30 fps or 60 fps, 1080p slow-motion video at 120fps or 240fps, and video with stabilization time-lapse photography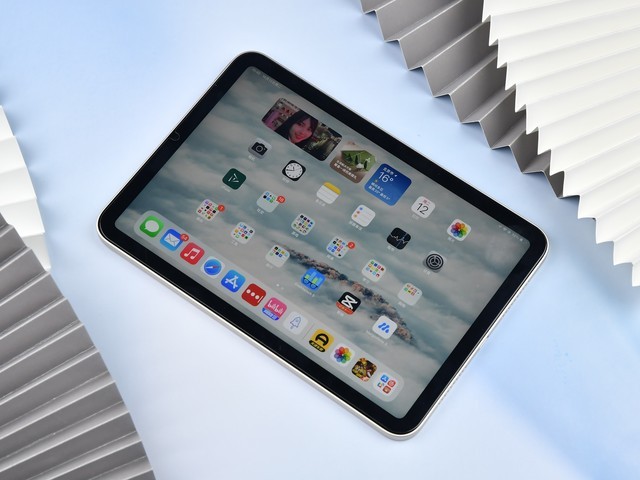 6.12MP ƒ/2.4 front-facing ultra-wide-angle camera with 2x zoom, center stage, retina flash, Smart HDR 3, cinematic video stabilization, and 1080p video recording,2nd Generation Apple Pencil Compatibility
7. Up to 10 hours battery life
8. USB-C port
9. Dual speaker audio landscape mode
10. Wi-Fi 6 and Bluetooth 5.0
11. Sub-6GHz 5G connectivity
12. Wi-Fi and Wi-Fi + Cellular models
13.64GB and 256GB storage options
14. Available in space gray, pink, purple and starlight
difference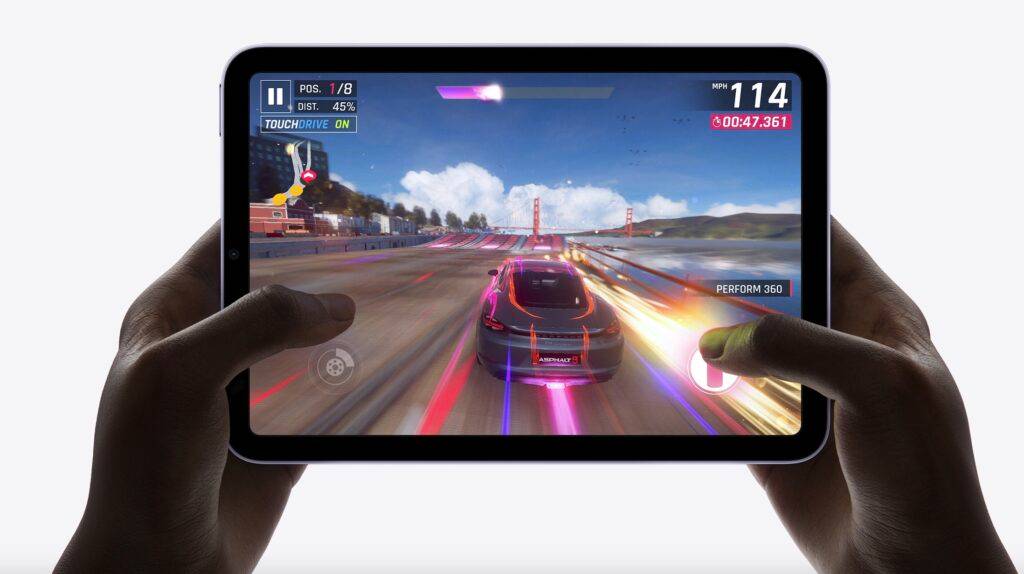 1. iPad mini 6
8.3-inch display with 2266 x 1488 resolution, 326 ppi
Smaller, more compact design for maximum portability
A15 Bionic chip with 4GB RAM
Support the new double-sided back clip and Apple pencil 2
Weights up to 0.66 lb (297 g)
2. iPad Air
10.9-inch display with 2360 x 1640 resolution, ppi
Larger screen design is more conducive to improving productivity
M1 chip with 8GB RAM
Smart connectors for external keyboards, including Apple's Magic Keyboard and Smart Keyboard Folio
Weights up to 1.01 lbs (462 g)
Additional blue options available
iPad Air 5 and iPad mini 6, how to choose?
iPad Air 5 and iPad Mini 6 Buying Guide
Is the fifth-generation iPad Air worth buying? You need to pay attention to these before buying
The price difference is three thousand yuan! Which should I choose between iPad Air 5 and iPad mini 6?


所有评论仅代表网友意见
---