谷歌seo优化案例 Ningbo DSW Industry Co., Ltd.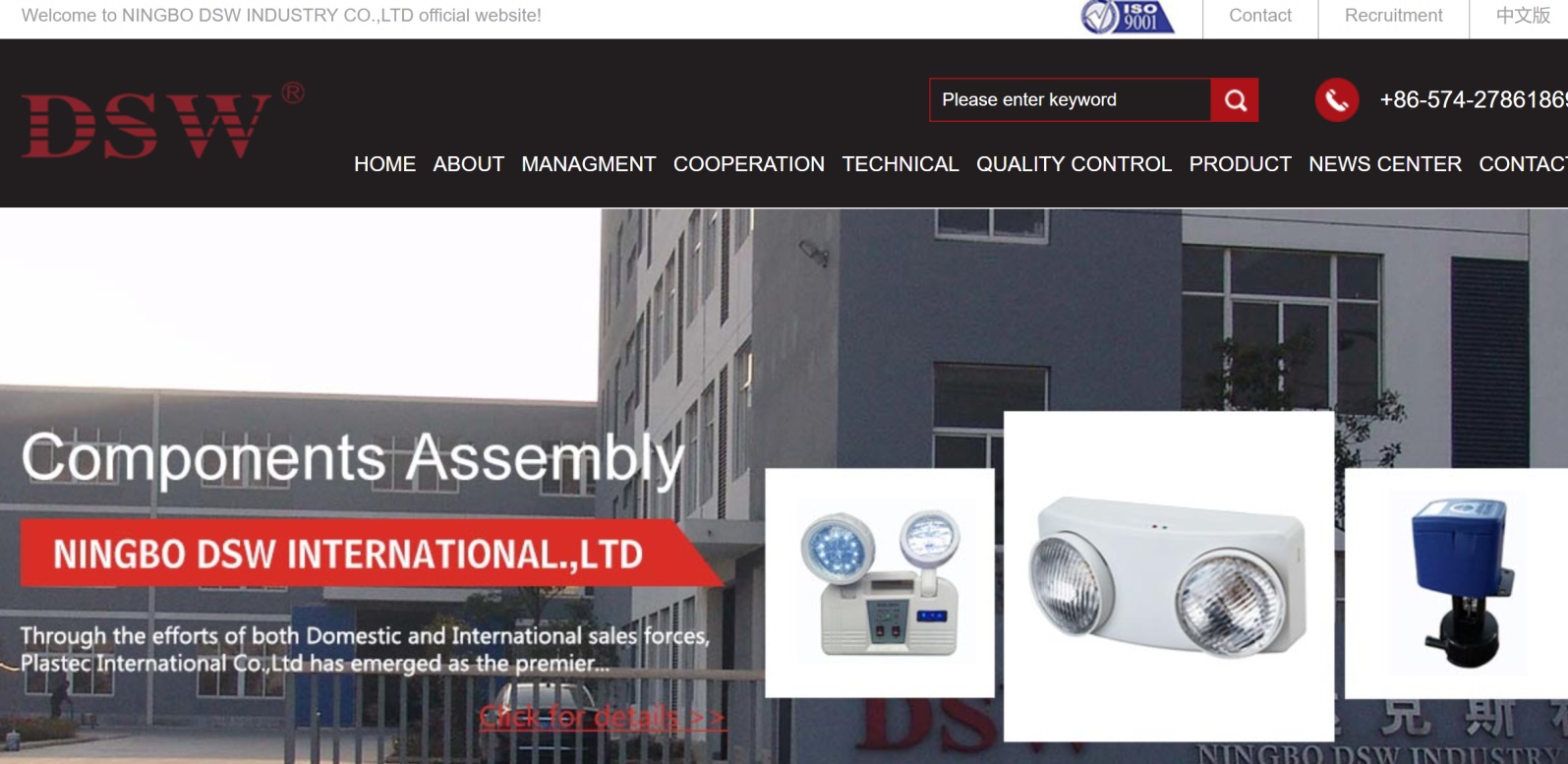 Professional Plastic Product Manufacturer -DSW Industry
Ningbo DSW Industry Co., Ltd. is a manufacturer with more than 20 years experience in producing various plastic products and molds. The company has advanced CAD / CAM / CAE, ProE, UG and other professional software systems. The company is equipped with 160g-1500g injection molding machine, complete machining center, high speed milling, CNC cutting, EDM and various machine tools. The company produces in strict accordance with the ISO9001 quality system standards and has trained a group of highly qualified and experienced technicians. We have several complete production lines to ensure the quality and quantity of our products. We can provide you with the highest quality and the best price.
Plastic products mainly include: packaging supplies, thin-walled supplies, medical supplies, daily necessities, pipe fittings, precision products and electrical enclosures. cosmetics and pharmaceutical packaging, reusable wet wipes bags, one-touch dispensing containers, food storage containers, baby shampoo cup shampoos.
服务套餐类型:谷歌SEO优化服务3500元套餐
开始日期:2019年9月份

优化前检测:

如果您看到此案例 并且对数聚梨软件的谷歌SEO服务感兴趣
可以联系数聚梨客服帮您查看该网站目前的各方面数据