2018-08-22
Viewed: 4675
Tag:
外贸  
Tabpear China top IT company outsourcing java web development China web design company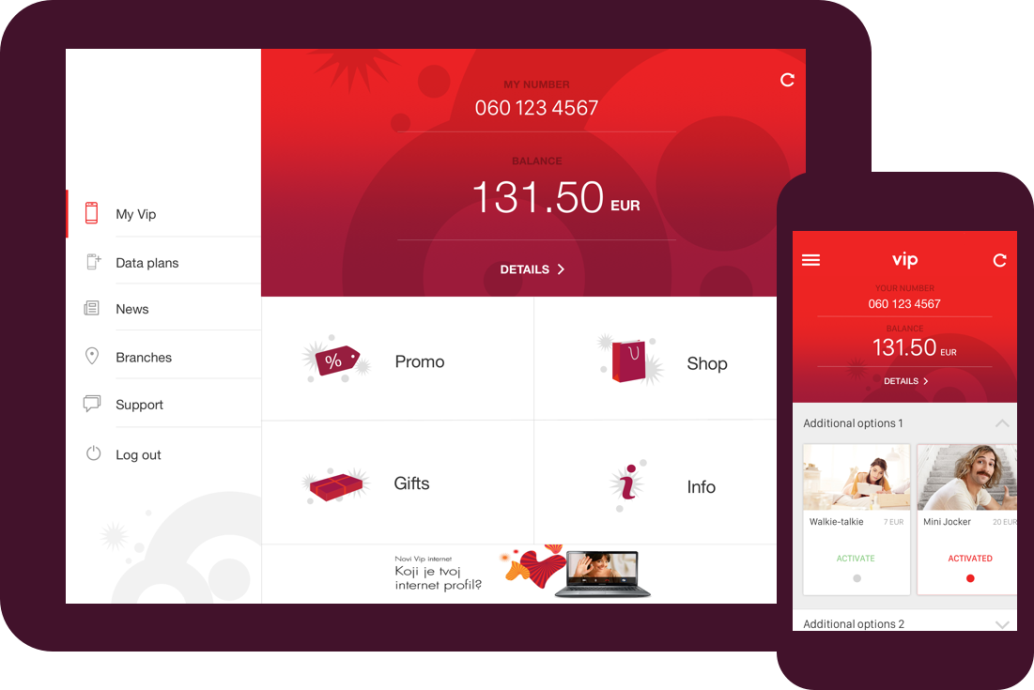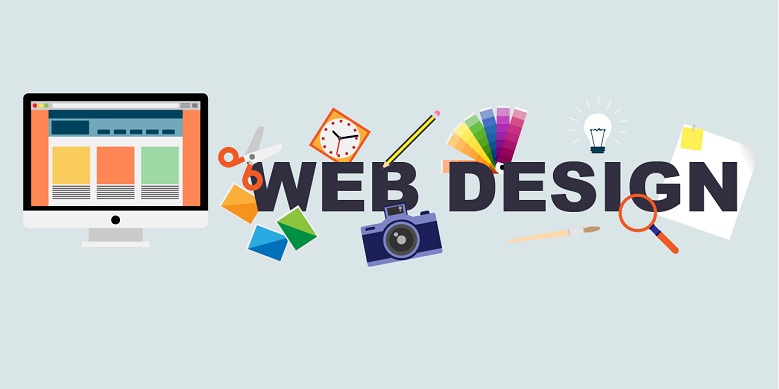 Your website is not only the face of your company but also the demo of your business, which is why what is being showcased to visitors determines if they will become your customers.
A good website conveys what you do, what you are capable of and what you aim at in a most direct way and this has a very close bearing with the elements of design. Thus, knowing what a website stands for orientates what we will deliver to our clients. So, give us your idea and we give you back a customized design.

We lay emphasis on attitude. Attitude is everything. So, we will never ever produce something in a perfunctory manner. Being half-hearted about coding is against our company philosophy and not allowed at Tabpear.

No matter you need a fresh-new look or want to launch your new project online, we can do the next work for you and bring your ideal website to life.
Our techs
We have a powerful software development team and the following is about our programmers' technologies.
Programming Languages: Java, PHP
Background Development:
1.Frame:SpringMVC + Hibernate + Spring Security or SpringMVC + ibatis + Spring Security
2.Cross-Platform Cross-Application Sharing Agreement: Soap, Restful
Server-Side Development:
Tomcat Cluster, Memcache, High-Performance Http Accelerator, Varnish LVS Load Banlancing Cluster
Instant Messaging: RabbitMQ Cluster, MQTT Cluster
App Development: Android App, IOS App
Primary Development Tools : Android Studio, Xcode
Primary Development Environment: Windows, Linux, Mac


所有评论仅代表网友意见
---