2017-08-30
Viewed: 5256
Tags:
China Chinese wechat website weibo baidu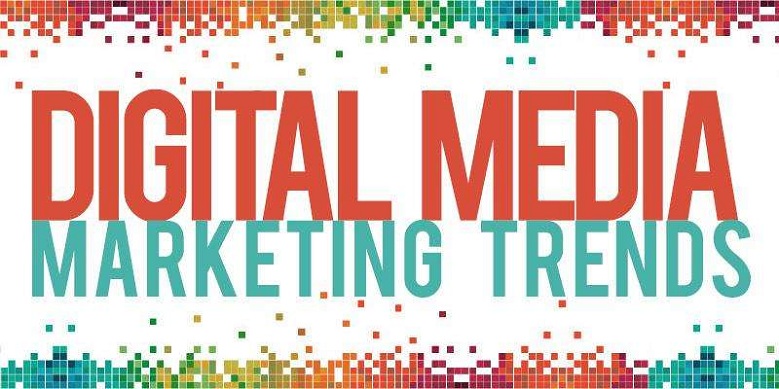 On June 9th 2015, Jack Ma, the founder of Alibaba, mentioned China market in his speaks to the Economic Club of New York. He said: "Today the middle class for China is almost the same as the American population. And we think in ten years, half a billion Chinese people will be middle class. The demanding of middle class, the demanding for good products, good service was so powerful, so strong. And I think China today cannot afford the good products, good service to them by the terrible air we have, the water we have, the land resources. I don't think China will be able to do that. China has been focused on exporting in the past 20 years. And I think next ten, twenty years, China should be focusing on importing. China should learn to buy. China should spend the money. China should buy a lot of things globally. And I think that American small business, American branded products, you should use the internet, go to China."
As Jack Ma thinks, China is a huge market with powerful potential consuming abilities for imported products. It is a great strategy to expand your sales to China. Not like in other countries, Facebook,Twitter,Google+, which are closely connected to people's social life, are barely used in China. But we will help you introduce your products or services to China through Press Release Marketing, Weibo Marketing and Wechat Marketing, not only three most popular promotion channels in this country but also new marketing trends for overseas business to come to China.
Our marketers have successfully rolled out Bumgenious, an American well-known diaper brand, in China market. We are sincerely hoping to help you tap into China's vast consumer market with our digital marketing and expected to establish a well-known brand for you in China.


所有评论仅代表网友意见
---