2018-12-08
Viewed: 67598
Tags:
China Chinese Baidu SEO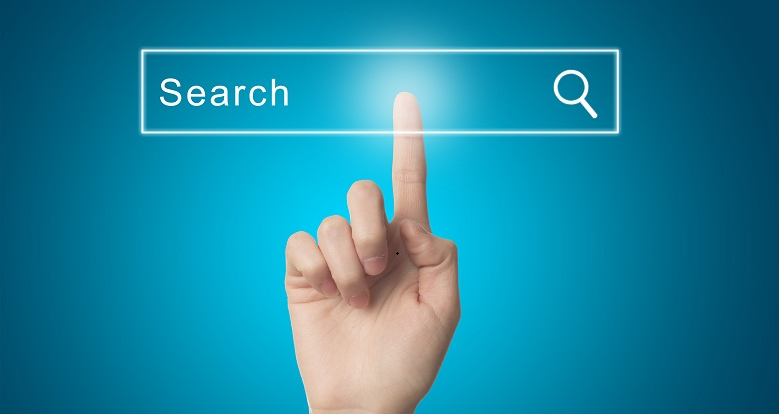 The Chinese market represents significant opportunity across the board. Admittedly, the opportunities within ultra high growth manufacturing businesses may not be what they were a decade ago but for those willing to make the jump there is the opportunity to tap into one of the world's largest economies.
The problem? The Chinese search market is one of the only places in the world where Google is not King; they're not even heir apparent (they almost totally exited China a number of years ago).
Baidu rules the roost in China, so if you want to tap into the Chinese search market, you best get acquainted.
BAIDU SEO is different from GOOGLE SEO
Compared with SEO on Google, Baidu SEO is very special and hard. SEO on Baidu is generally more expensive because the duration of Baidu is longer and the competition is generally more intense than that on Google.
Very few foreign websites succeed in promoting themselves online in China because few companies have really understood how Baidu works such as the impact of Baidu Zhidao network (questions/answers) or Tieba (forum).
SEO-Baidu
OUR AREAS OF EXPERTISE
We will optimize your website in two ways: inner site SEO and outside SEO.
Website All Optimization
Adding baidu validation code
Let baidu search engine better collect.
Title tag
Baidu gives a lot of importance to the title tag
NB: Having an optimal positioning on the title tag is enough to position even with illogical content.
Meta
Baidu gives way to much importance at the meta tag <meta description> and <meta keyword>.
We act on the choice of tag/meta according to the most research keywords on Baidu and on the competition.
meta-tags SEO baidu
Home Page in Chinese
Baidu gives an essential importance to the home page of a website. You really have to link the target webpage to the home page to appear.
Like for the chinese website, we advice you to maximize the number of links in the header and the footer.
Pay Per Click campaigns on Baidu is a special one of our services. Our professionals build and maintain campaigns optimized to ensure precise audience targeting and low cost per acquisition. With customized landing pages we can increase conversion and the ROI of your campaigns.


所有评论仅代表网友意见
---