2017-10-19
Viewed: 5234
Tags:
China india USA web developer Java china web development company
Java is a highly portable language as it must be executed through a cross-platform compatible Java Virtual Machine (JVM).Furthermore, Android apps are also developed using Java since the Android Operating System runs on a Java language environment.
Nowadays it is a really useful and particularly attractive software development tool widespread among professional developers worldwide. Java technology is widely used as a mobile platform, in online gaming as well as various sectors where organized networks and modern computer devices may be used Tabpear Software provides Java Development Services to customers around the globe.
HIRE A TOP JAVA DEVELOPER NOW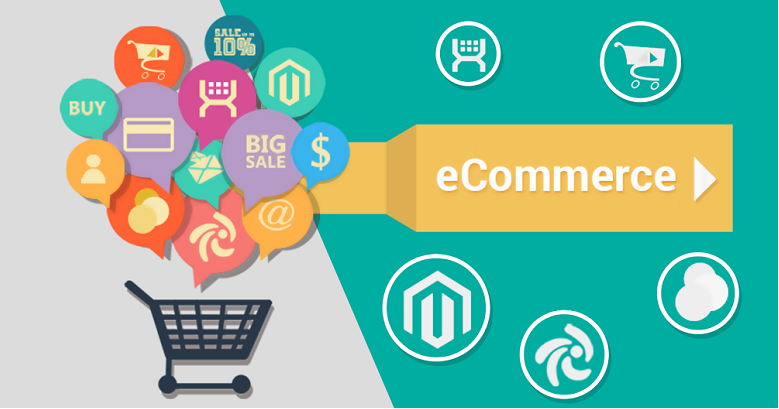 At this data technology time, it is recognized by a growing number of people that e-commerce is leading and changing people's lifestyle and thus young entrepreneurs all over the world are seeking opportunities and trying to seize a share in the market of e-commerce services. Diversified services are in nearly every corner of our life like entity product sales platform, comparison shopping, job search and recruitment, freelance work, social media influencers marketing, or even taxi booking.
Our senior management members with over a decade experience in the area of C2C, B2C, B2B, and O2O have an in-depth study of 6 must-have characteristics of e-commerce platform, namely, simplified registration, bread crumble navigation, search function, related product presentation, safety payment and order confirmation. If you have already come up with a good idea for a commercial field and want it to materialize now, we can help you do a thorough analysis of the structure and each function model of the platform for you as well as offer technical support of programming development.
Our techs
We have a powerful software development team and the following is about our programmers' technologies.
Programming Languages: Java,
Background Development:
1.Frame:SpringMVC + Hibernate + Spring Security or SpringMVC + ibatis + Spring Security
2.Cross-Platform Cross-Application Sharing Agreement: Soap, Restful
Server-Side Development:
Tomcat Cluster, Memcache, High-Performance Http Accelerator, Varnish LVS Load Balancing Cluster
Instant Messaging: RabbitMQ Cluster, MQTT Cluster
App Development: Android App, IOS App
Primary Development Tools: Android Studio, Xcode
Primary Development Environment: Windows, Linux, Mac
Java Web Development
Java Application Development
Java Software Development
Enterprise Java Development
Java Mobile Development
Java Migration
Custom Java Development
Java Professional Services


所有评论仅代表网友意见
---