B2B Sites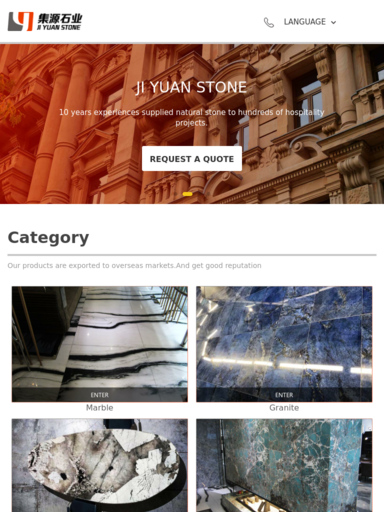 guge-wangzhan
B2B Sites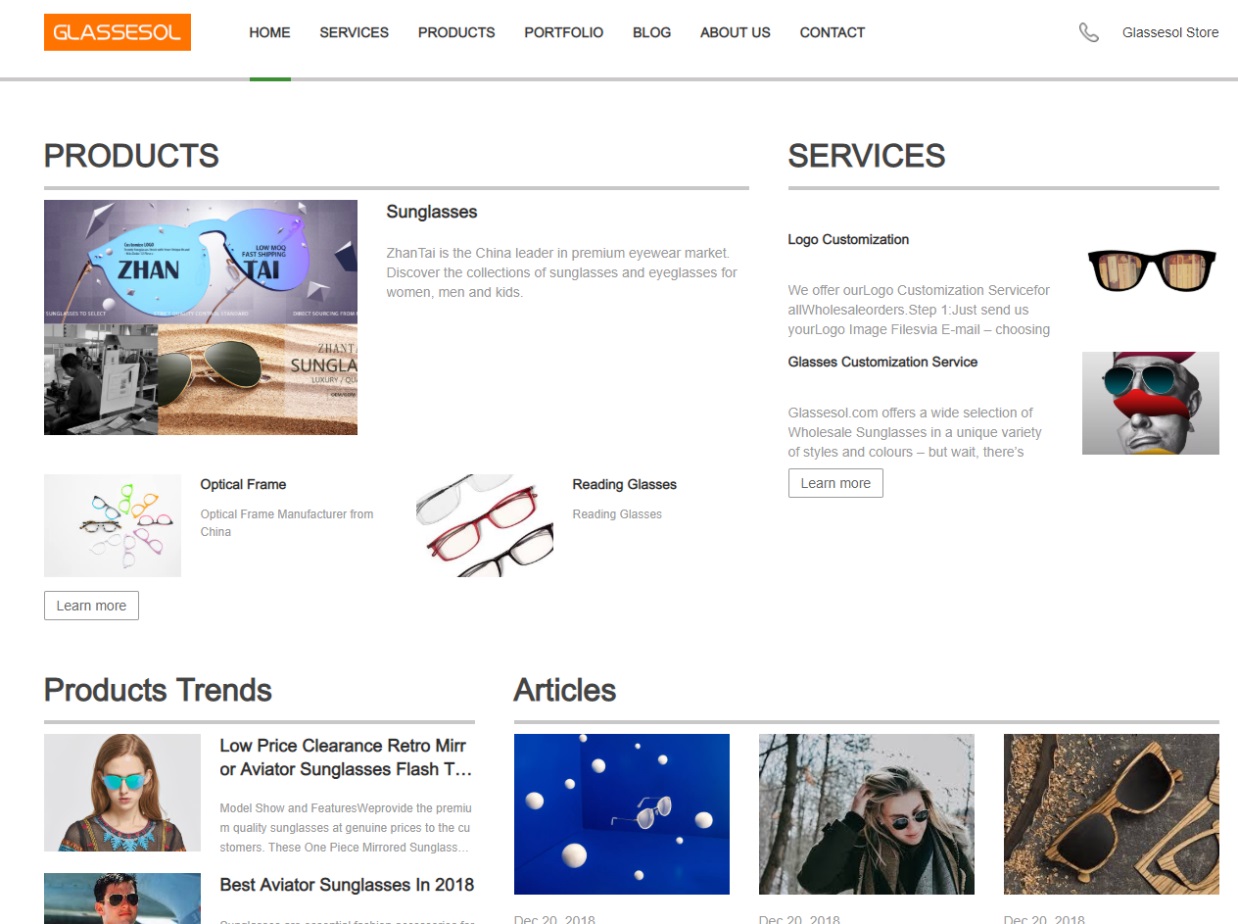 Zhantai glasses
Zhejiang Zhantai Investment Co., Ltd, China, china sunglasses manufacturer"Glassesol.com" is the China leader in premium eyewear market. Discover the collections of sunglasses and eyeglasses for women, men and kids.We have customized services for the following famous brands: UNIQLO, Go eyewear group, Speedo, Mercedes-Benz, Safilo, Gu, MUJI, D.Frankin, QUAY A ...
B2B Sites
Fashion Uncle
We developed the responsive website in java language. Fashionuncle is a fashion website for mature men, mainly recommending fashion clothing accessories and so on.
Schools & Institutes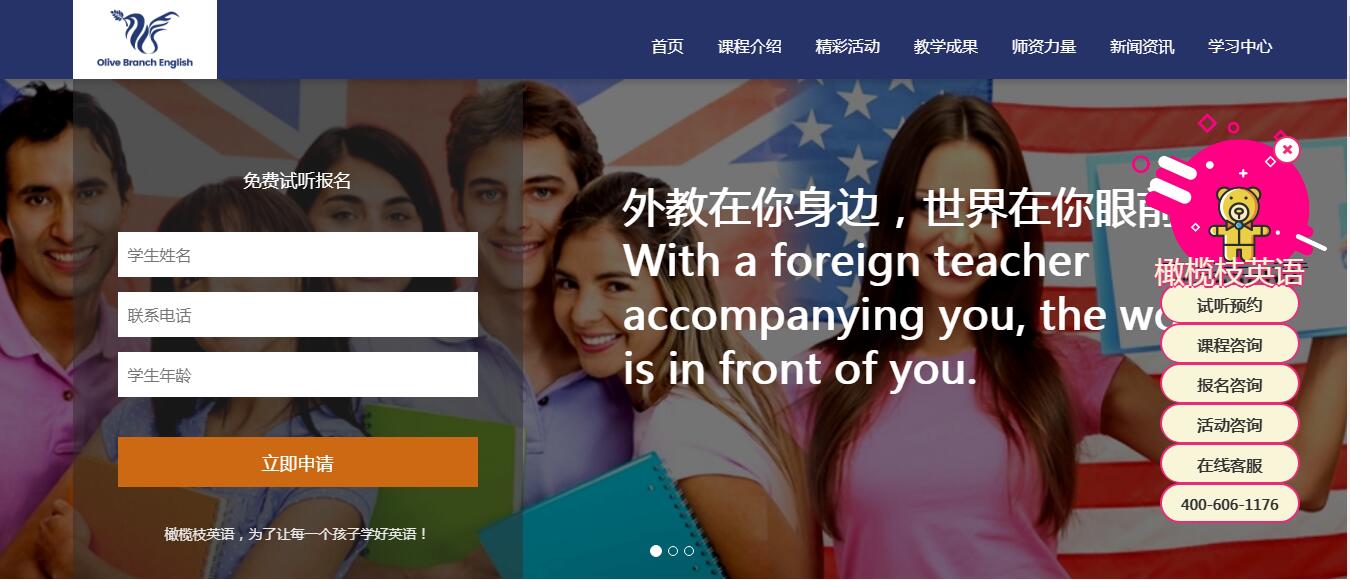 橄榄枝英语 Olive Branch English
Focused on English language training for children aged 4-12, foreign teachers employed are all holders of English second language teachers 'certificates and foreign experts' work permits. Whole class is English teaching.Teachers are all foreigners.Industry: School/InstitutionCountry: ChinaTools Used: JavaWebside:https://english.faithchina.com/
Schools & Institutes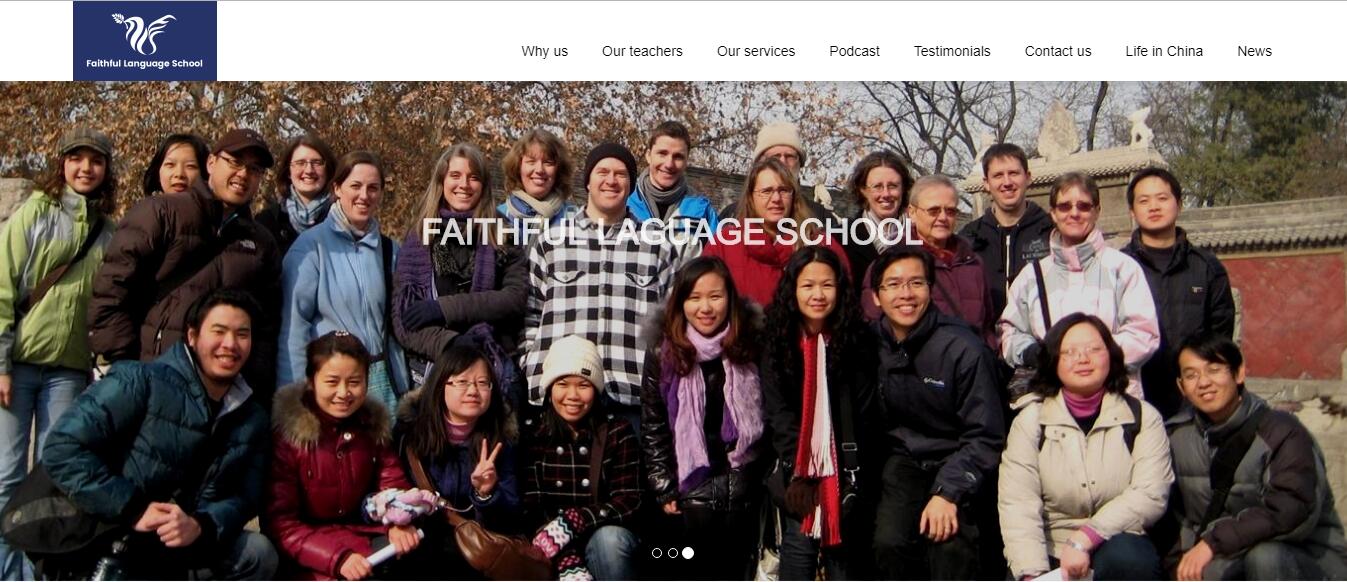 对外汉语培训 Faithful Language School
If you are looking for the opportunity to speak Chinese fluently and understand Chinese culture better then Faithful Language School is the right place for you. Our track record demonstrates our capacity to produce outstanding Chinese speakers. No matter what your level, our teaching staff, teaching methods, and learning techniques enables us to deliver results.Faithf ...
Schools & Institutes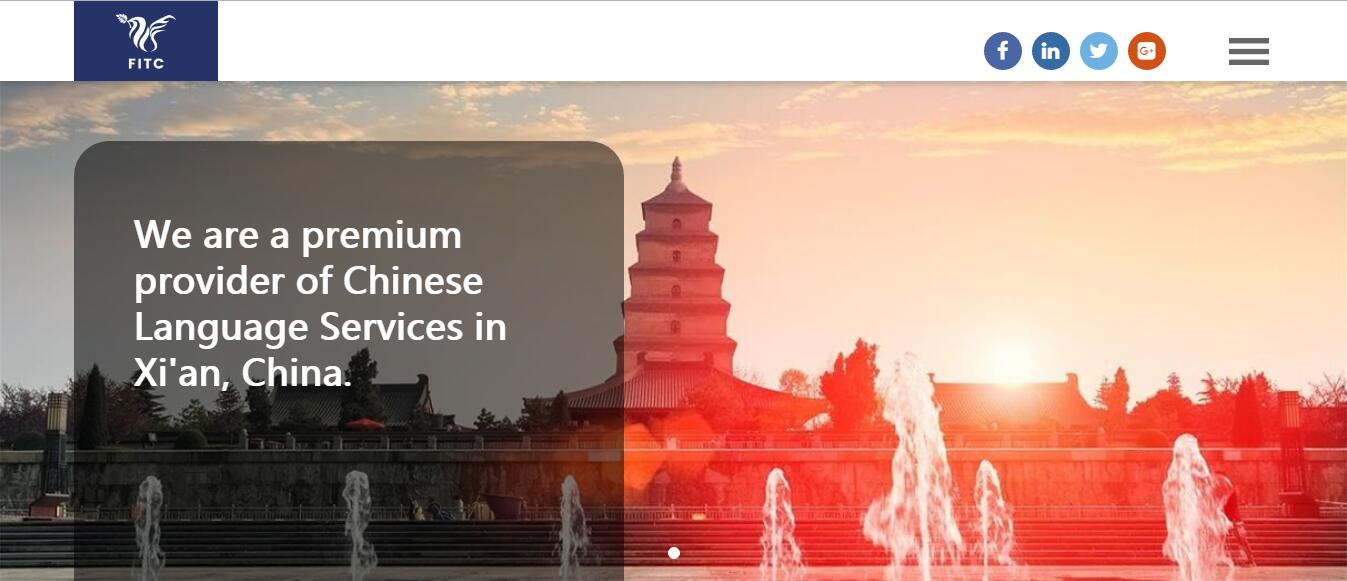 信德国际培训中心 Faithful International Training Center
Faithful International Training Center was established in 2009 as an international training center for Xi'an Tongren College.Xi'an Tongren College is a private higher education institution approved by the Shaanxi Provincial Department of Education. It has been repeatedly awarded the title of Private Education Unit by the Provincial Department of Education Hono ...
B2B Sites

澳昇国际地产集团 Ascend International Property Group
"Dream of building dreams in Australia, the source of the same rise." Ascend International Property Group is headquartered in Melbourne City, the famous Camberwell downtown area. Ascend International Property Group is founded by the Chinese elite in the real estate industry in Australia. The group adheres to the business philosophy of integrity, professional ...
B2B Sites

Dynasty
Dynasty are bathroom and kitchen products provider. They provide professional products and service of bathroom and kitchenIndustry: CompanyCountry: ChinaTools Used: WordpressWebsidehttp://www.dynasty-importers.com.au/