希望海岸APP Hope Coast APP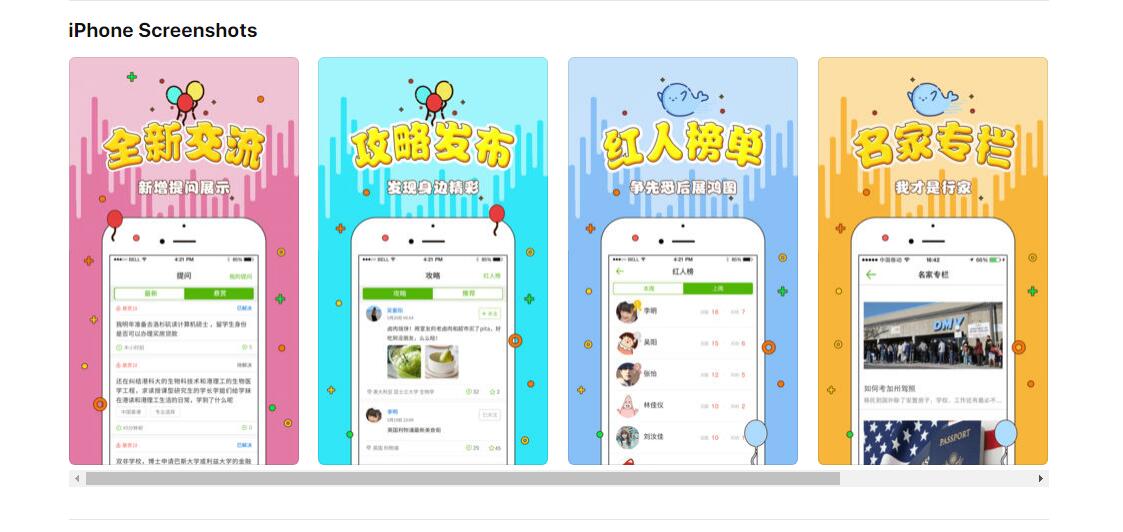 Hope Coast APP ---- Create online information sharing services such as language test, application for studying abroad, preparing for studying abroad, Homestay, international student apartments, trading of unused goods and living overseas, and promote the exchange of information on Internet and study abroad.
This application is dedicated to building a high-quality international student community. We help you find the best solution for studying abroad through online Q & A, open classes, trading of unused goods, VR virtual showings, study tours and school selection. Overseas study and life to provide guidance and help.
Industry: Mobile Apps
Country: China
Tools Used:
Tomcat Cluster, Memcache, High-Performance Http Accelerator, Varnish LVS Load Banlancing Cluster,RabbitMQ Cluster, MQTT Cluster,Android App, IOS App, Android Studio, Xcode,Windows, Linux, Mac,HTML5.
IOS: https://itunes.apple.com/us/app/%E5%B8%8C%E6%9C%9B%E6%B5%B7%E5%B2%B8/id1167906256?mt=8